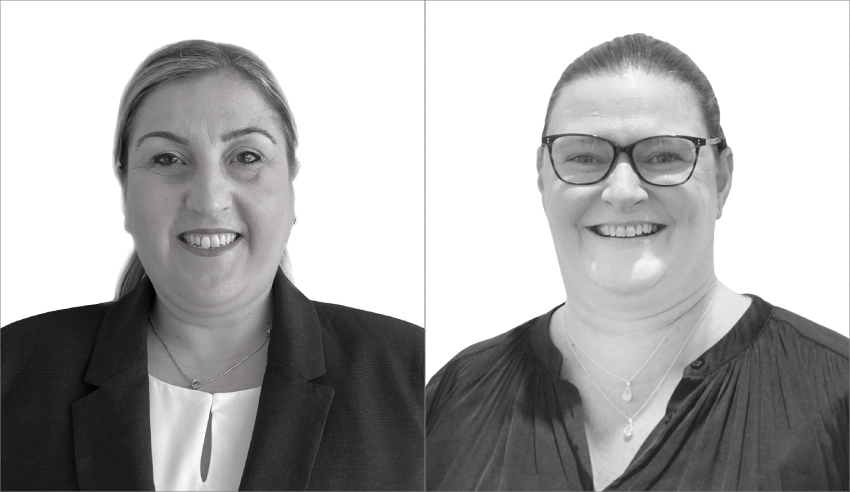 Two new special counsel have been added to Hunt & Hunt's roster, as the law firm looks to strengthen its property practice.
The firm announced that Wendy Conceicao and Kylie Parker have joined as special counsel in its Sydney-based property team.
Speaking on the announcement, managing partner Brett Hearnden described both professionals as "engaging and highly competent lawyers with great communications skills".
"When it comes to dealing with clients both Wendy and Kylie bring a pragmatic approach to their work, which aligns perfectly with the firm's motto Genuine People, Practical Solutions," he said.
Mr Hearnden added that the new appointments are seen to significantly add "depth and capacity" to the firm's property practice.
Ms Conceicao, who has more than 20 years of extensive experience in property law under her belt, specialises in high-value property transactions in managing landlord leasing portfolios. She also has experience undertaking due diligence for the sale and acquisition of commercial property and acts for property trusts and private clients, according to Hunt & Hunt.
The firm also highlighted that she has closely worked with property developers on large-scale, long-term projects from site acquisition up to disposal.
Meanwhile, Ms Parker brings over 30 years of experience to Hunt & Hunt's table. According to the firm, Ms Parker's formidable skills are drawn from her experience in assisting property developers, undertaking commercial and retail sales and acquisitions to advising landlords and tenants with commercial and retail leasing.
Ms Parker also has a background working with state government departments, local councils and private clients. With her veteran-level knowledge in property law, Ms Parker is also capable of assisting clients caught in the crosshairs of contractual and tenancy disputes.