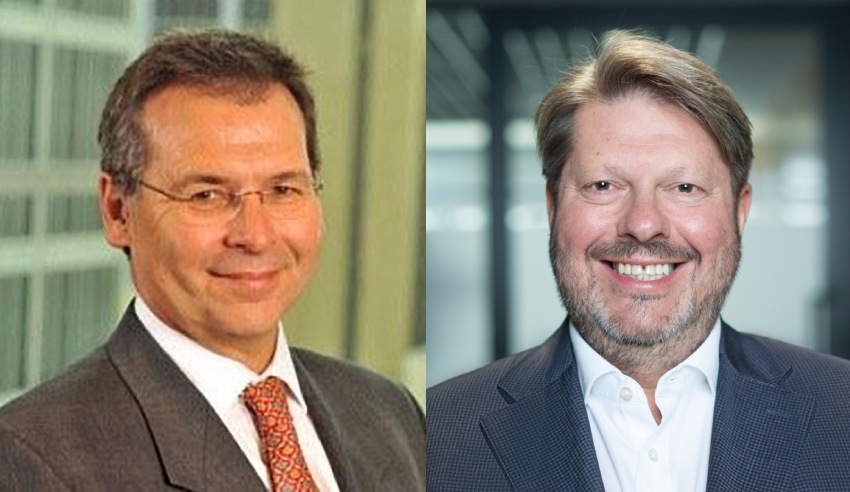 Cowell Clarke has continued to expand, bolstering its Sydney practice with the addition of eight new corporate and commercial staff, including four directors.
Adelaide-headquartered commercial law firm Cowell Clarke is expanding rapidly in NSW, recruiting an experienced corporate and commercial team to its Sydney office.
The firm has made eight new appointments, including four directors, all of whom join from legal practice Australian Business Lawyers and Advisors (ABLA), a subsidiary of Business NSW.
Former managing director of corporate and commercial at ABLA Iain Rennie will lead Cowell Clarke's Sydney office – and will be joined by directors Julian Courtney-Stubbs, Hayden Fox and Jane Wolfe.
In addition, consultant Warwick La Hood, senior associates Louise Blair and Lauren Kaplan and associate Jack Shepherd will also join the firm's Sydney office.
Managing director Rob Comazzetto said the firm's strategy is to grow its capabilities in NSW and expand its core offerings across property, corporate and commercial, and dispute resolution legal services.
"Our client base in the eastern states has grown over the years and we see strong growth opportunities for our firm within this market," he said.  
"The timing is right to build our capabilities in line with our strategy."
The experienced corporate and commercial team joins Cowell Clarke after having been named Commercial Team of the Year in the 2020 Australian Law Awards, Mr Comazzetto added.
"This team has a deep appreciation and understanding of the business sector and a strong track record in working with clients to maximise opportunities and manage risk," he said
"Under Iain's leadership, I'm confident we can continue to build our local presence."
With these appointments, Cowell Clarke now has 120 lawyers and staff operating across offices in Adelaide and Sydney. The team's expertise spans across a range of areas, including IP, media, technology, property and dispute resolution.
"We have an established financial services group based in Sydney and have been providing legal services to Sydney-based clients since our firm was established 33 years ago in Adelaide," Mr Comazzetto added.
"The new team will enable us to build on our corporate and commercial offering of high-level legal services to large businesses and SMEs across industry sectors. This significant expansion is also in line with our strategy to capitalise on the success of Cowell Clarke's digital solution offerings and full commercial law services."
Mr Rennie said he was attracted to the values of Cowell Clarke and the innovative spirit with which the firm has progressed with technology adoption and solutions for its clients.
"This is a dynamic and progressive firm and one in which our team will thrive," he said. 
The Lawyers Weekly Jobs Board has had a refresh! To check out the latest opportunities in private practice, in-house and more, click here.