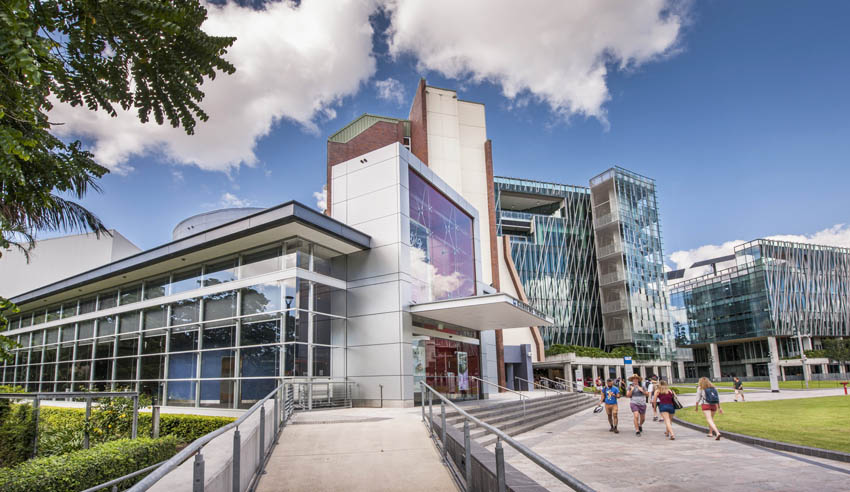 Queensland law firm McCullough Robertson Lawyers has pledged $100,000 to establish a new scholarship at the Queensland University of Technology, in honour of the late former Queensland Resources Council chief executive.
McCullough Robertson Lawyers, through the McCullough Robertson Foundation, is committing $100,000 to establish and support the Michael Roche Scholarship in 2022. 
The award aims to help further recipients' knowledge and significantly boost their contribution to innovation within the resources and renewables industries, in the areas of environment, sustainability or climate change. 
McCullough Robertson partner Dominic McGann said that in creating this scholarship, the firm is seeking to acknowledge and honour the substantial contribution of the late Michael Roche to the resources and renewables industries in Queensland. 
Mr Roche's career saw him serve as a senior executive at the ASX, chief executive at the Queensland Resources Council, chief of staff to Labor treasurer Keith de Lacy and, more recently, as a strategic adviser at McCullough Robertson, complementing the firm's extensive experience working alongside clients within these industries.
"Michael Roche consulted exclusively to McCullough Robertson for a number of years after retiring as CEO of the Queensland Resources Council and in that role provided us with valuable industry insights," he said.  
"Through his prolific work ethic engendered a passion for persuasive and client-friendly thought leadership writings for our clients, industry contacts and friends of the firm. The Michael Roche Scholarship will provide a life-changing opportunity to its recipients, while preserving the incredible legacy of a man who gave so much to Queensland.
"Michael Roche's bold and unwavering commitment and fearless advocacy garnered industry-wide respect, and it is appropriate that, through this scholarship, he will continue to inspire future leaders in the resources and renewables industries."
The program will support an annual travel scholarship for a QUT post-graduate student or research staff member who can demonstrate a passion for innovation and leading-edge thinking within the resources and renewables fields across disciplines, including science, engineering, business, health, law, education, or creative industries. 
The scholarship is intended to cover domestic or international travel costs, enabling the recipient to attend or present at conferences, undertake crucial research, or help facilitate further study.
"Our aim is for the scholarship to become synonymous with accelerating the career trajectory of the recipients, who will hopefully look back on it as a pivotal moment in their academic journey," Mr McGann added.
"The scholarship supports the firm's commitment to creating opportunities for innovation and creating meaningful partnerships that endure well into the future."
Deputy vice-chancellor and vice-president of research at QUT Professor Christopher Barner-Kowollik said these industries are evolving rapidly, and the Michael Roche Scholarship will help to support new ideas and fresh leadership across a range of issues.
"The award highlights the desire for a just and equitable energy framework on behalf of the industry, its many stakeholders and the general public going forward," he said.
"Each scholarship recipient will be recognised for their insightful leadership and creative vision in originating concepts that will bring invaluable benefits to Queensland and beyond."
The Lawyers Weekly Jobs Board has had a refresh! To check out the latest opportunities in private practice, in-house and more, click here.