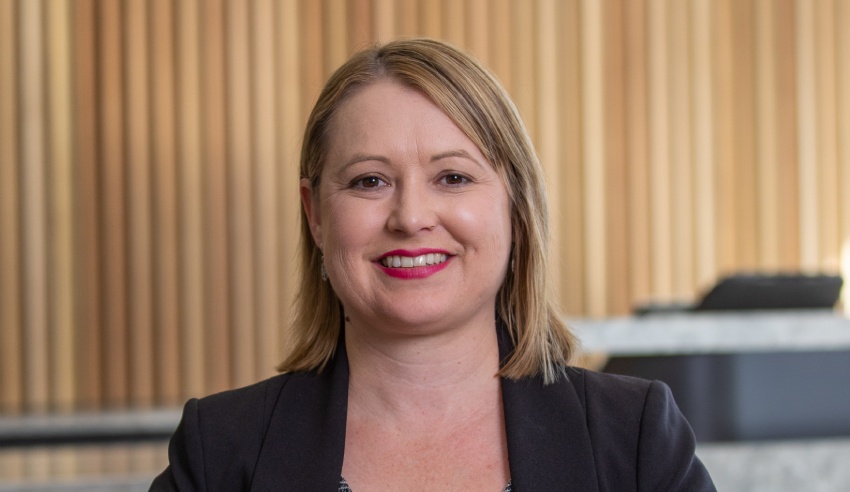 South Australian law firm Mellor Olsson has bolstered its family law division with the addition of a new partner and awards finalist.
Partner Eva Bailey will lead the Mellor Olsson family law practice, taking over from partner Jennie Goodale and bringing over 20 years of experience to the firm.
Her areas of expertise include representing clients in a wide range of divorce and family issues, including complex property settlements often involving multiple assets and structures and all aspects of children's matters, including parenting arrangements and child support. Ms Bailey also has expertise in adult adoptions under the Adoption Act (SA) and intervention order matters under the Intervention Orders (Prevention of Abuse) Act (SA). She was also a 2021 finalist in the Lawyers Weekly Partner of the Year Awards for family law.
Ms Goodale's partnership contribution has spanned over 15 years – and she will continue on as a senior member of the Mellor Olsson family law team.
Mellor Olsson chief executive officer Paul Anderson said he was excited to welcome Ms Bailey to the team.
"We are delighted to welcome Eva to Mellor Olsson and the opportunities her expertise and leadership will bring to expand and grow our family law practice as well as provide our existing clients with an even more complete and comprehensive offering," Mr Anderson said.