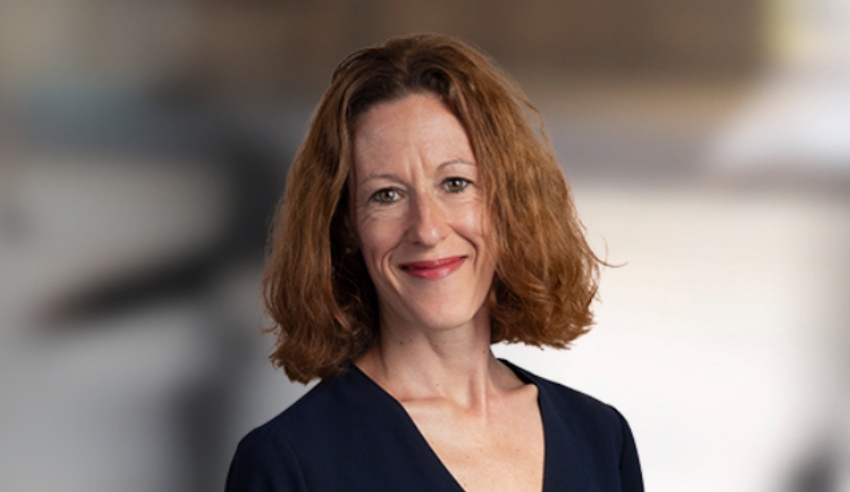 East coast-based firm Hicksons Lawyers – which has offices in Sydney, Canberra and Newcastle – has appointed a new chair of partners, as well as three partners to its executive leadership team.
Naomi Tancred, a partner in the firm's statutory insurance team, has been elected as the firm's chair of partners, taking on additional responsibilities for supporting the partnership and playing a critical role in the strategic direction of the firm.
Ms Tancred – who spoke with Lawyers Weekly for this year's International Women's Day about the need to break down biases at every level – said that she is "proud" to take on the role of chair of partners.
"Our firm is expanding with new talent coming in, particularly from Australia's biggest law firms, who are seeking a partnership experience which values more than just an individual's ability to produce billable hours," she said.
"They're looking for a culture that supports them as individuals with personal, family and career aspirations. It's not only an attractive proposition for partners, it produces quality outcomes for clients and employees."
Ms Tancred has also joined Hicksons' executive leadership team, alongside construction and property development partner Chi Chau and health partner and personal injury accredited specialist Rosslyn Cooke.
Firm managing partner Stewart Cameron said: "We are delighted to have Naomi, Chi and Rosslyn join the senior leadership team here at Hicksons. Their wide-ranging, deep industry experience and dedication to their respective practice areas has been instrumental to the growth of the business.
"It is a wonderful moment for our team at Hicksons to celebrate this achievement with Naomi, Chi and Rosslyn."