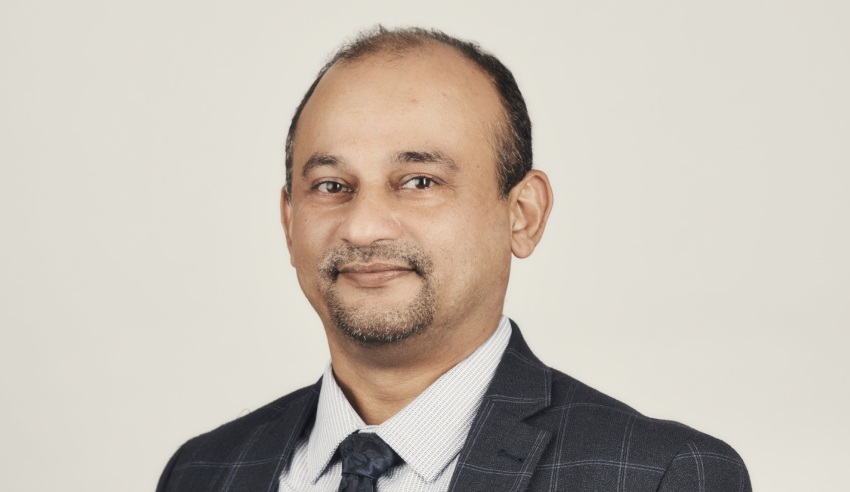 An Australian insolvency firm has marked Australia's capital for its next office launch.
Cathro & Partners has opened up shop in Canberra, expanding its presence from Sydney and Brisbane.
Cathro & Partners principal Simon Cathro said the opening of the Canberra office reflects on increased demand for insolvency services.

"We are seeing a broader growth in demand for our services, but in particular, in areas such as Canberra where the operating environment over the past few years has been challenging, and businesses have not perhaps had the online presence or the opportunity to pivot as much as metro businesses," he said.
The firm has appointed Navin Lal to establish the new practice, which will specialise in restructuring, turnaround, insolvency, safe harbour, secured enforcement services and pre-lending services.
Mr Lal is a chartered accountant and has been working across solvency and forensic accounting issues for more than 20 years. Prior to joining Cathro & Partners, Mr Lal worked as a manager at Worrells Solvency and Forensic Accountants and held manager and supervisory roles at Vincents Chartered Accountants.
Looking ahead, Mr Cathro said he looks forward to working closely with Mr Lal and growing the new Canberra practice.
"We are working with accountants, legal professionals, non-bank financiers and business advisers who are supporting businesses on a range of issues, and who are under significant pressure to know all the options when it comes to preserving businesses and providing up-to-date advice," he said.
"If the huge spike in insolvencies in the UK is any indication for our local economy, many Australian businesses are going to need good advice coming out of the global pandemic.
"We want to not only help them survive the challenges but to also thrive after them. To do so we provide honest advice anchored in deep experience to deliver the best outcome possible."