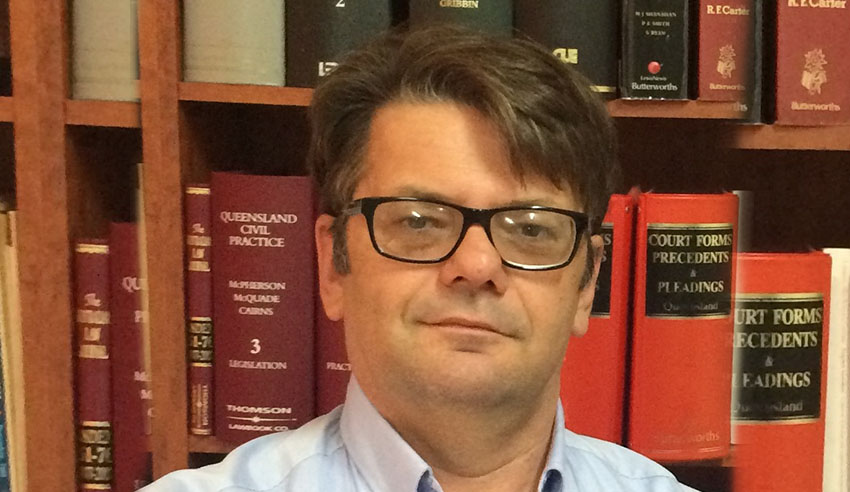 A spate of Kangaroo attacks has put Queensland compensation claims back into the spotlight, according to a local law firm.
Parker Simmonds Solicitors & Lawyers litigation director Bruce Simmonds has flagged several kangaroo attacks on golfers at a Gold Coast country club has prompted business owners to practise extra vigilance or else face possible legal action.
His call comes after a number of attacks on golfers, including one on a 69-year-old woman who suffered "significant lacerations" to her face, arms and legs after a kangaroo attacked "without warning" as she was on the fairway.
Mr Simmonds said the Gold Coast club in question may face legal action; however, liability claims have recently become complicated because the business was put in administration last week. 
While the future of the club is unknown, Mr Simmonds said the matter offers an important reminder for owners to issue clear warnings to customers if their business is situated on or around wildlife.
"This problem's been going on for years. I have had clients injured on golf courses before, not just from kangaroos but other hazards such as falling tree branches," he said.
"Golf clubs – the owners of the golf course – are legally liable if someone is injured on that property due to the property owner's failure to remove a safety hazard or sufficiently warn users of the presence of a risk."
Going forward, Mr Simmonds said all golf courses should be subjected to strict risk assessments and safety risks identified. 
"In Queensland you need to watch out for kangaroos and crocodiles. After the recent floods in north Queensland there were reports of crocodiles washed into people's backyards.
"While the public is accustomed to encountering kangaroos at zoos and animal display attractions, it's a whole different world if you intrude on their world and they'll attack you.
"Golf courses are a common habitat for roos and the owners of the golf course can't just put up a warning sign and write off their legal liability if players are attacked by wild animals," he said.