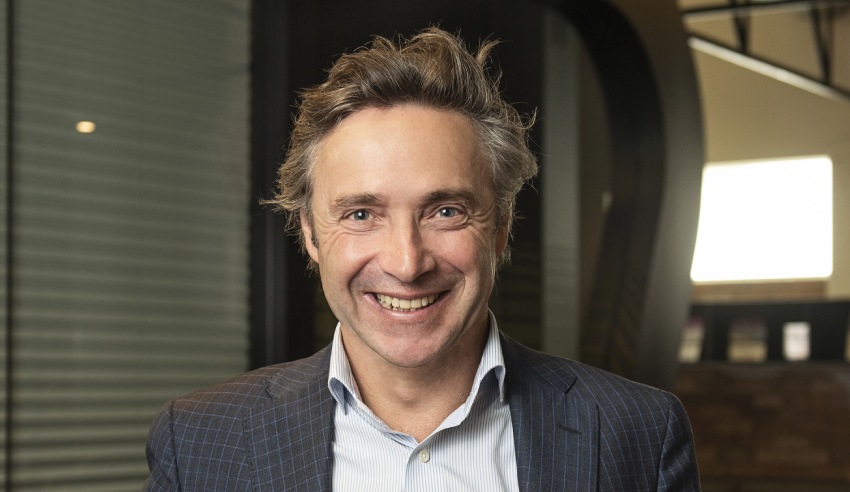 While the recent Fair Work decision will present short-term challenges, employers must also see the inherent opportunities for their businesses and team environments, says one workplace lawyer.
The Fair Work Commission has announced an approved wage increase of $40 to the national minimum wage, which amounts to an increase of 5.2 per cent. The national minimum wage will be $812.60 or $21.38 per hour.
The modern award minimum wage will be increased by 4.6 per cent, subject to a minimum increase for adult award classifications of $40 per week. It is likely that the flat $40 increase will apply to lower classifications.
Danny Clifford, director and head of workplace law at Clifford Gouldson Lawyers, said that "the FWC announcement this morning will affect up to 2.7 million workers. Employers should start reviewing their employee contracts and rates of pay now to allow for the increase."
Mr Clifford warned that businesses should ensure that all affected wages are adjusted accordingly from 1 July 2022. This is noting that the roll-out of certain sectors such as aviation, tourism and hospitality will be delayed.
The business sector may increase the costs of goods and services to cover the increase in wages. Mr Clifford stated that "there is also a cascading effect to a significant wage increase of this type. Many businesses will increase the price of the services or products they provide to cover the wage increase which means a business is dealing with the increased cost of labour as well as an increase in input costs."
Mr Clifford continued that "as we've already seen in media reports, the biggest challenge for employers will be dealing with the overall increase in the cost of labour in their business. Particularly for business owners who may have large teams with many employees on award based wages. It may seem a small cost per person, but over a large employee base the impact on the business may be significant." 
He emphasised that "for smaller businesses, particularly those with already tight margins, this may mean needing to reduce employee time in favour of doing even more of the work themselves".
Yet there might also be benefits for employer relations. Mr Clifford concluded that "it's important for employers to understand that while they might resent a mandatory increase in labour costs, the result may well be a happier, more satisfied group of employees". 
"Addressing the increase in a positive way when discussing with employees is likely to give an opportunity for the whole business to feel more like one team than a us versus them situation," he said.
He remarked, "employers should also take this as an opportunity to cast a critical eye over the structure of their business. This may include reviewing workforce balance, how work and hours are allocated and general workplace efficiency so any increase in labour cost is offset by increased profitability in other ways."