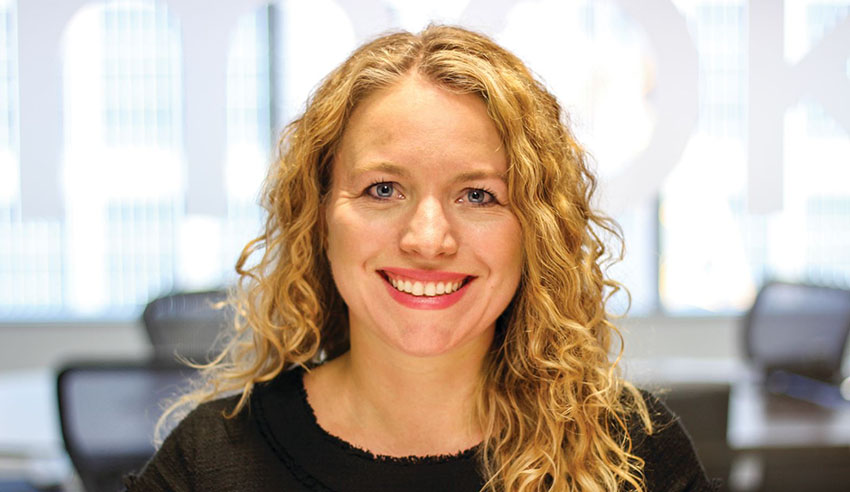 While practitioners are seeing benefits to the merged Federal Circuit and Family Court of Australia, there are also ongoing challenges that they are struggling with.
Cloud-based legal practice management software provider Smokeball and automation platform FamilyProperty recently co-hosted its 2022 State of Family Law conferences across Sydney, Melbourne and Brisbane, which intend to facilitate the collaboration of key judicial registrars, senior family law practitioners and supporters work together to help develop the understanding and practical processes of family lawyers across the east coast.
Delegates pointed to the enhanced role of registrars as the biggest benefit of the merged FCFCOA, with nearly half (43 per cent) identifying this as the foremost positive outcome of the amalgamated court.
This was followed by reduced delays and backlogs (26 per cent) and clearer case pathways (20 per cent) as significant benefits.
This said, more than three in five (62 per cent) are finding themselves still challenged by the elevated level of preparation needed with regards to court forms and court events.
Moreover, three in 10 (29 per cent) are "struggling to fully understand" and apply the new rules of the merged court, Smokeball noted.
Elsewhere, however, nearly nine in 10 (88 per cent) of practitioners in attendance said that they feel that more matters are reaching an interim resolution at dispute resolution events, with just 12 per cent saying that they are not reaching resolutions at all.
Reflecting on the conference, Amanda Little & Associates principal solicitor Amanda Little said: "Family law practitioners are dispute 'revolutionists', and we are so happy to be part of this cultural shift to help families resolve their separation matters as quickly, inexpensively, and efficiently as possible.
"Practically, it means we have a whole set of compliance requirements across FCFCOA rules, orders, CPD and speciality CPD and I encourage practitioners to learn how technology can reduce the personal burden of preparation and time management with the new process.
"We need to ensure that we feel supported while adapting to all this change within our busy practices."
Speaking about the findings post-conference, Smokeball chief revenue officer Jane Oxley (pictured) said: "Family law practitioners around the country are working so hard to adapt quickly to the biggest change they have seen in 47 years."
In light of this, she said, Smokeball gathered excellent representatives across the system to navigate exactly what the changes mean and to identify the best practice solutions for everyone practising in this area.
"It has been very well received, especially for the practicality and honesty of the discussions we have been having and we are delighted to be able to provide a CPD event that will make a great difference," she said.