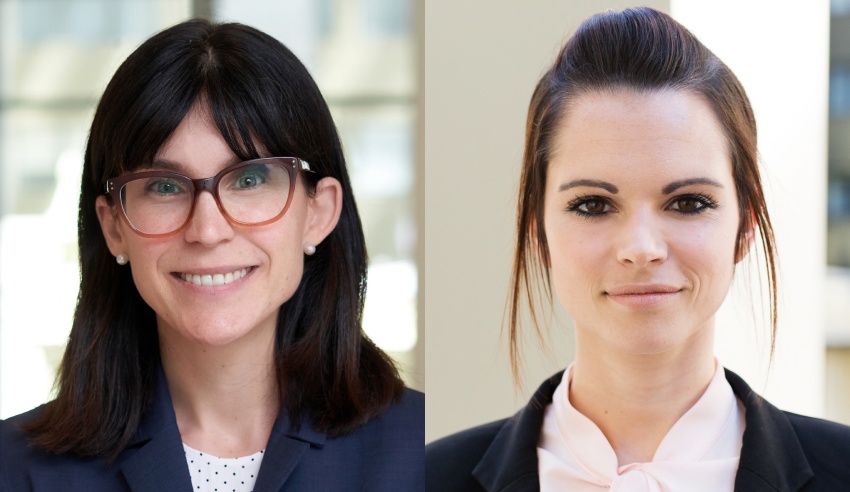 Sydney-based firm Swaab has promoted two practitioners to more senior positions.
Swaab has named Katrina Seck as its newest special counsel in its employment and WHS team and Carly Lennan to senior associate in its property, planning and projects team.
Ms Seck has been with the firm since the beginning of 2021, where she specialised in employment and WHS law, alongside partner Michael Byrnes.
Ms Lennan has been with the firm since 2017, specialising in complex property and leasing work alongside managing partner Mary Digiglio. 
These promotions recognise Ms Seck and Ms Lennan's excellent legal skills, coupled with their desire to provide exceptional client service, Swaab said in a statement. 
"As valuable parts to our employment & WHS team and project, planning and projects team, we look forward to continuing to recognise them as they develop and grow as senior practitioners," said Swaab.