Supreme Court asked to rule on Janet Jackson's nip slip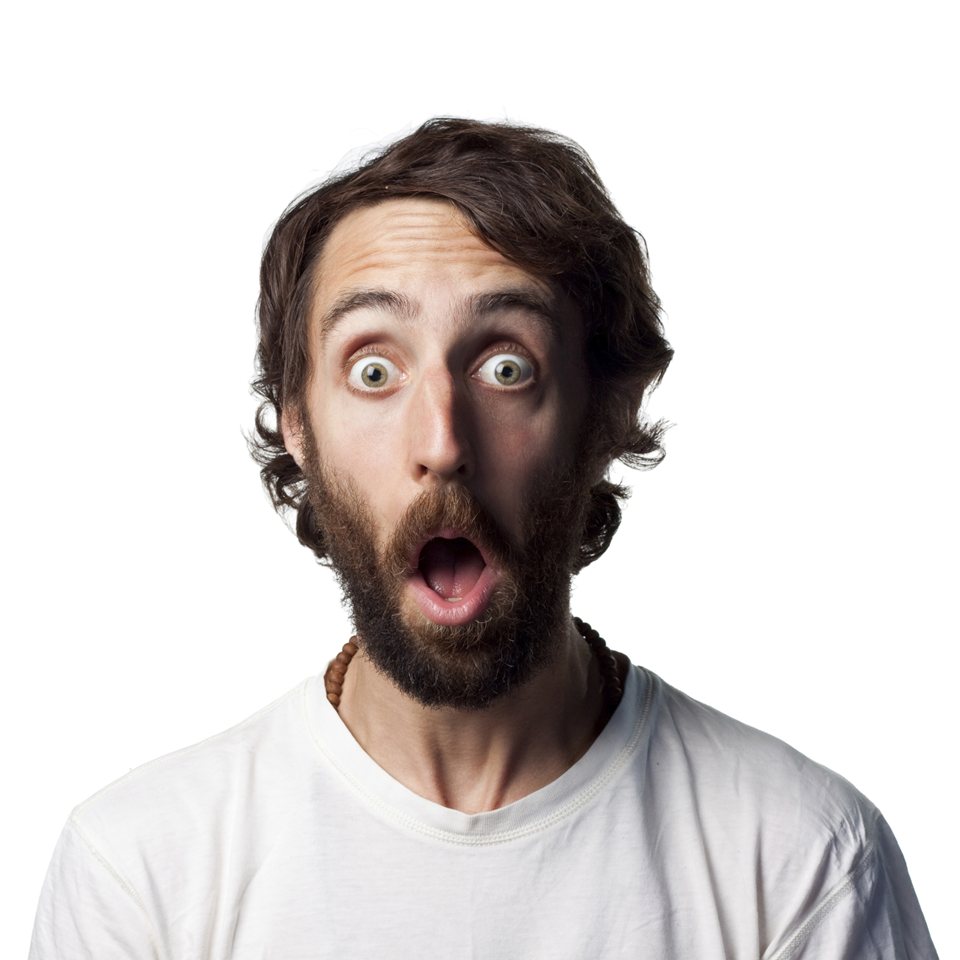 Folklaw loves an uplifting news story and is pleased to be able to get this particular one off its chest.
Folklaw loves an uplifting news story and is pleased to be able to get this particular one off its chest.
It involves the seemingly never-ending saga involving pop singer Janet Jackson's infamous 'wardrobe malfunction' at the 2004 Super Bowl, which is again coming under scrutiny.
Bet you probably thought you could go the rest of your life without reading about Jackson's nip slip again, right? Well think again.
In the US the Federal Communications Commission (FCC) has requested that the Supreme Court review its previous decision to throw out the regulatory agency's $550,000 fine against CBS for airing a split-second shot of Jackson's breast during her half-time performance with Justin Timberlake.
If you remember, CBS's broadcast cut away quickly, but not before the incident was watched by millions of stunned viewers across the globe. Jackson and Timberlake maintain the incident was an accident caused by a "wardrobe malfunction".
The FCC and the Justice Department have petitioned an appeal to a 2011 ruling, stating that the incident was "shocking and pandering".
In its petition to the court, Solicitor-General Donald Verrilli contends that the commission's $550,000 fine for the incident was warranted because the indecency rules cover fleeting nudity.
Verrilli added that while the commission's indecency rules at the time made an exception for "fleeting expletives", that doesn't mean a brief flash of nudity falls under that exception.
Earlier this year the US 3rd Circuit Court of Appeals denied a full-court rehearing of the 2011 decision, by a three-judge panel, that the FCC's fine of CBS stations was arbitrary.
It had originally overturned the fine in 2008, but the higher Supreme Court struck out the judgment, referring the case back to them in 2009.
This story looks set to rumble on for some time to come, but worry not Folklaw fans, we will endeavour to keep all our loyal readers abreast of any future developments.