Unfortunately the page that is supposed to be here has upped sticks and left.
We may have moved it or combined it with something else.
Please try the search box or menu bar above to find another close match.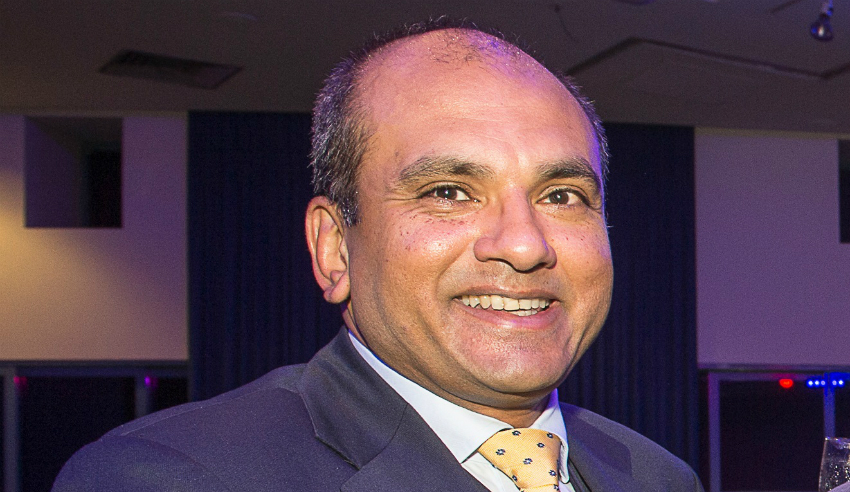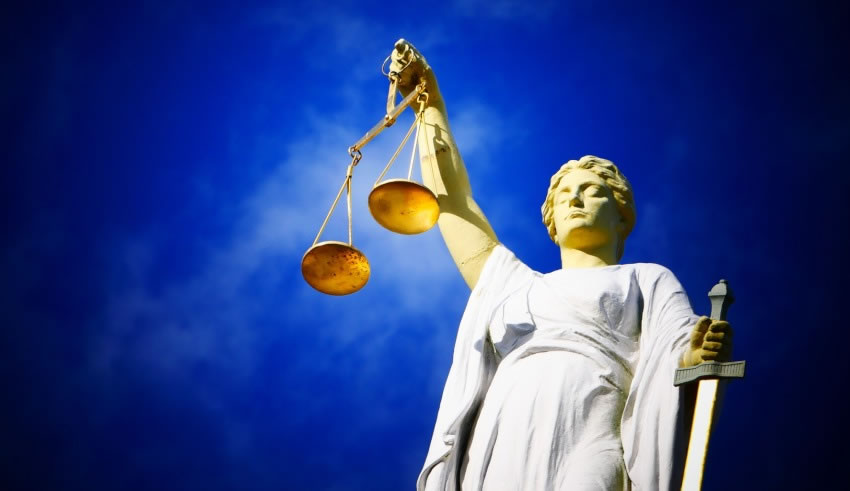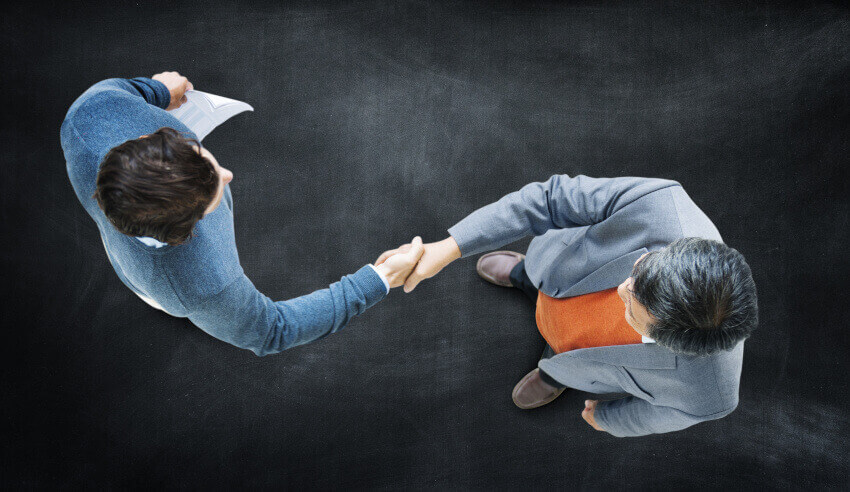 APPOINTMENTS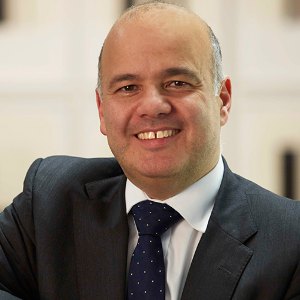 Jun 21 2017
Promo season at Allens
A group of lawyers at Allens have received promotions across its PNG and Australian offices. ...

6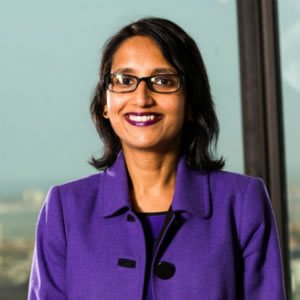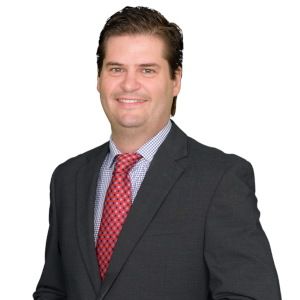 opinion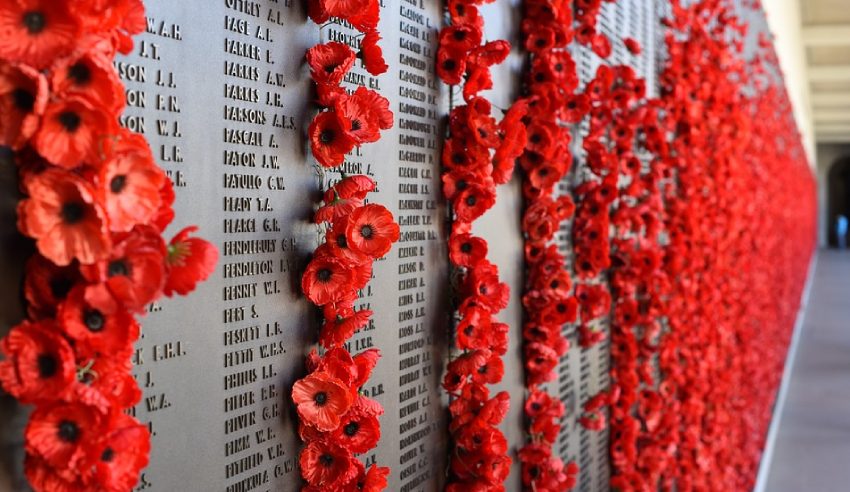 1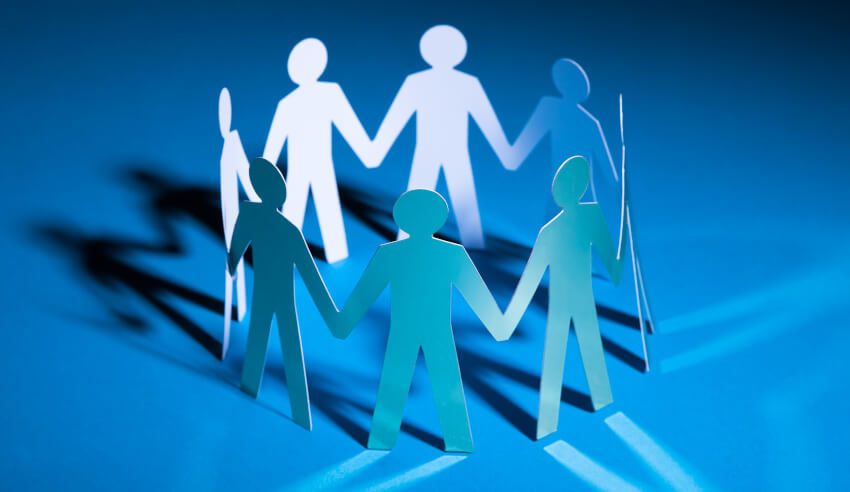 9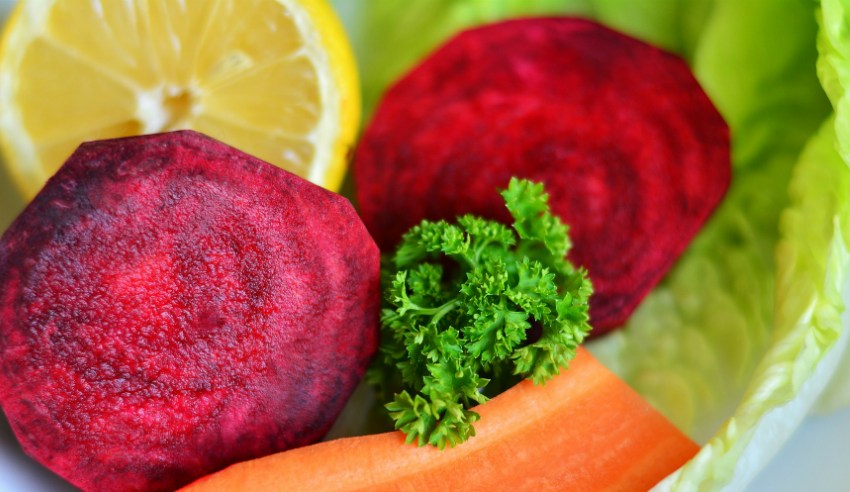 1