Goodbye job applications, hello dream career
Seize control of your career and design the future you deserve with
Full house as HWL Geers up
Three partners and 14 staff from Herbert Geer have joined HWL Ebsworth's Sydney office, leaving the firm looking for space to house its rapidly-growing staff.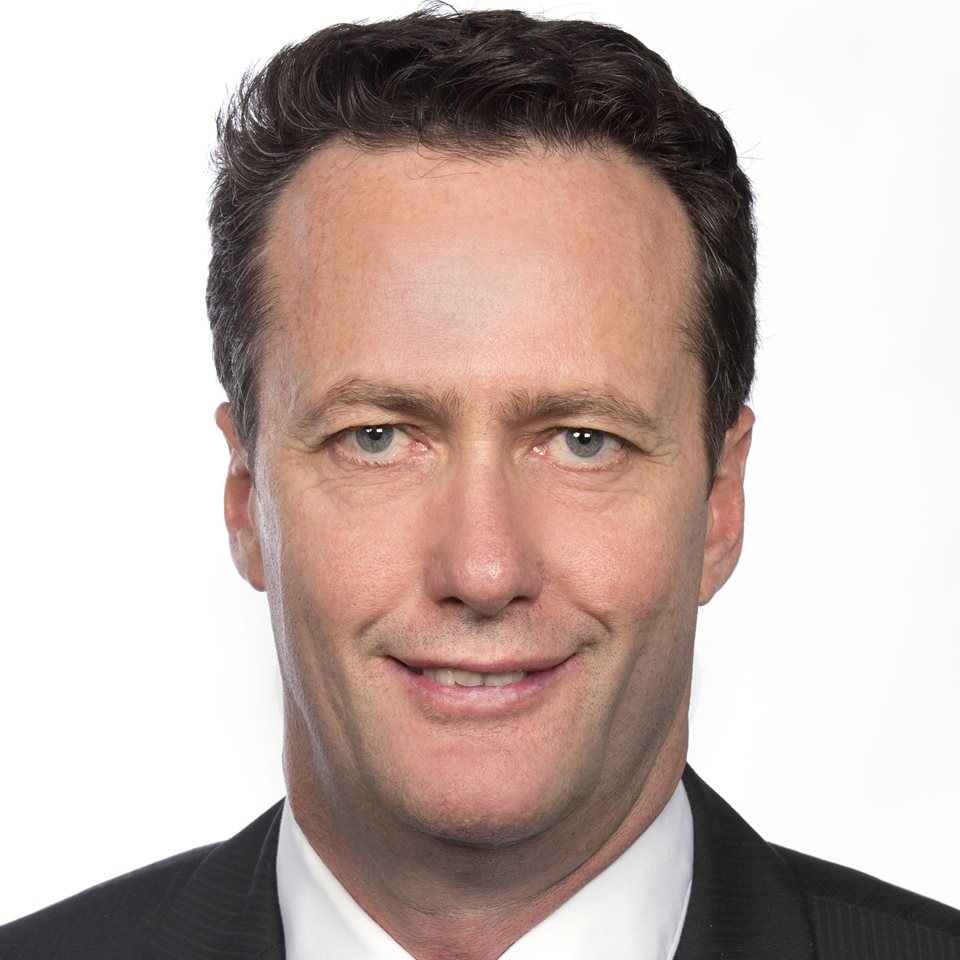 Paul Deschamps and Alex Robinson have joined the firm as partners in the building and construction group, while Andrew Buchanan (pictured) has joined the firm as a partner in the property group.
HWL managing partner Juan Martinez said there was natural momentum for them to join as there are a number of former Herbert Geer partners already at the firm.
Property partner and former Herbert Geer chairman Steven Smith joined in June last year, hot on the heels of former Herbert Geer property partner David Marriott. Tax partners Leon Gorr and Yan Li Wang also left Herbert Geer for HWL in February 2011, taking three senior lawyers with them.
"Typically, if [partners are] not quite settled or happy where they are and they see other partners have moved to a particular firm and are happy, [they talk] and it just builds momentum," said Martinez.
HWL has added 10 new partners across its building and construction team, property team and planning team in the last 12 months. Since January 2012 the firm's staff numbers have increased by 82.
 "We've been in our Melbourne office for two-and-a-half years and we're on a ten-year lease and we're almost full," said Martinez.
"We've got five floors at Australia Square and we're full, and we've just taken space in Brisbane.
"Because we're adding partners so quickly there's a lag between adding a partner and back-filling it with staff."
Deschamps, who has specialised in construction work for 17 years, started at the firm on 2 April. Robinson, who has worked in Australia, the UK and the Middle East advising in building and construction law and commercial litigation, started his new role on 18 February.
Buchanan, who specialises in complex property transactions, developments and acquisitions, started on 4 March.
The trio were recently joined by construction partner and former head of Corrs' Melbourne office Andrew Pitney, who started at the firm on 8 April, and who said that HWL had "given the market what it wants" in terms of cost.
When asked how HWL plans to stay competitive with other independent Australian firms like Corrs Chambers Westgarth and Johnson Winter and Slattery (JWS), Martinez laughed.
"Stay competitive? I think we're ahead of them," he said, adding that Corrs is a mature brand in the market with a range of different challenges to JWS, which is still an emerging story.
"Corrs are probably larger in overall staff but are now smaller by partner headcount; I think we've overtaken them in that respect by 10 or 20."
Martinez claimed HWL does not invest in "the fluff", preferring to spend money on its staff and systems as opposed to having a team of caterers or wait staff.
He argued that HWL's value proposition is unique in the market and attractive to companies that are looking for quality work at the best price possible, especially with the current global financial uncertainty.
"That trend is becoming increasingly aggressive and that's our sweet spot," said Martinez, adding that any impact of a slowdown in building and construction work would be countered by the firm's value proposition.
Conflict clean-up
Independent Australian firms are also increasingly picking up conflict and referral work due to global law firm mergers.
Martinez claimed HWL has gained about a $1 million in insurance work as a result of a recent global tie-up.
"The particular firm is seen to be a plaintiff firm in the US and the insurers won't tolerate that and we simply got an instruction over to us to take over all of the matters."
Martinez added that the firm will make further partner announcements in the short-term and is looking to expand into Perth and other Australian markets.
You're out of free articles for this month
To continue reading the rest of this article, please log in.
Create free account to get unlimited news articles and more!