Goodbye job applications, hello dream career
Seize control of your career and design the future you deserve with
NSW Public Defenders and barrister battle over alleged 'systemic failures' in recruitment process
A Wollongong-based barrister has penned an explosive open letter to the NSW Public Defenders office, alleging a "compromised, unfair" process in its recruitment drive, which the latter has since responded to.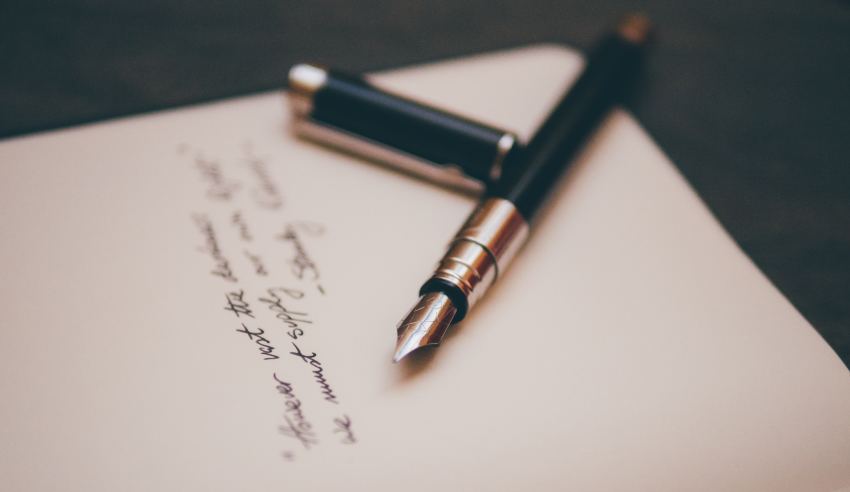 In a letter addressed to Senior Public Defender Mark Ierace SC – which was noted by the author as "not a private communication. I am sharing this complaint widely" – Wollongong Chambers barrister Cate Doosey submitted that a recent appointment process undertaken by NSW Public Defenders, in which three male candidates were hired, was "prima facie scandalous".
You're out of free articles for this month
To continue reading the rest of this article, please log in.
Create free account to get unlimited news articles and more!
"Instinctively that outcome [available positions going to male candidates] cannot have been the result of a fair and balanced process that afforded equal opportunity to all applicants. That reaction is fortified by what appears, on the limited knowledge I have access to, to have been a compromised, unfair process," Ms Doosey wrote.
Ms Doosey is a lawyer with 30 years' experience, including 12 years at the Aboriginal Legal Service and another 12 at the Bar, and as such "I do not accept that the decision to dismiss my application, without even offering me an interview [for an available Public Defender position] was a merit-based one", she said.
"This is not the first time that I have despaired at the unrepresentative outcome of your selection process. This is, however, the last time that I will silently accept this situation. It is untenable. It needs to change."
"The latest recruitment process – three positions, three men appointed – is neither atypical not an outlier in the patterns of employment. The situation of the Public Defenders being a bastion of white male over-representation is neither novel nor the subject of any discernible attempts at reform."
Ms Doosey noted that she did not want to suggest "willfulness or intention" by the Public Defenders to not hire women, but instead asserted "unconscious, unchecked bias and a failure to follow best practice".
An examination of the recent recruitment process, in which she said seven candidates including four women were interviewed, but three men were appointed, was a stark illustration of an "imbalanced and unfair" process, while noting the "Julie Bishop Syndrome is alive and thriving".
She went on to reflect that sexism and discrimination have "attended every stage of my career and have played a large role", and that any refusal to acknowledge that sexism hasn't contributed to the "imbalanced gender distribution in the Public Defenders is either misguided or driven by a reluctance to interrogate a system of which one is a beneficiary".
VIEW ALL
She suggested that the recent recruitment process demonstrates the need for an examination of the "systemic failings that result in the pervasive, chronic inability to offer Public Defenders positions to impressive, highly qualified and experienced women".
In a written response sent the following day, Mr Ierace sought to correct the record of the recent recruitment process, noting that while the advertisement was for three positions (a Deputy Senior Public Defender role and two Public Defender roles), a fourth vacancy arose, with one of those four positions (the DSPD role) going to Sydney-based Public Defender Sophia Beckett.
On the point of gender disparity, he ceded that "of the 29 current Public Defenders once the recent appointees commence, only five will be women, being the equivalent of 17 per cent, which is a matter of considerable concern to us", especially since it was 26 per cent earlier this year, prior to the departure of women from those roles.
That figure of 26 per cent female towards the beginning of 2018 was, Mr Ierace claimed, three per cent higher than the "current Bar average".
Responding to the argument about ethnic diversity, specifically the assertion of the Public Defenders as a "bastion of white male over-representation", Mr Ierace said "in recent years, the ethnic family background of Public Defenders has included Greek, Egyptian, Italian and Turkish".
He also purported to correct her figures on the number of applicants interviewed for the advertised roles, noting that "of the 20 applicants for the three Public Defender positions, eight were women [and] of the nine we decided to interview, five were women".
All the members of the Appointment Committee – which comprised two women out of five members – are acutely aware of the gender inequality at the Public Defenders, he wrote.
"I think we would be very surprised if we don't quickly move past this anomaly and return to being significantly higher than the Bar average," he said.  And in response to Ms Doosey's acknowledgement that she was intending to share her complaint "widely", he wrote: "You do not state to whom you have forwarded your letter. As a matter of fairness and accuracy, I suggest it is appropriate for you to forward on my response to the same individuals and organisations."