Goodbye job applications, hello dream career
Seize control of your career and design the future you deserve with
Judicial mediation 'beggars belief' for family law
Judges conducting judicial mediations in the Federal Circuit Court's family law jurisdiction could "make problems in the family law system worse than they already are", according to a family lawyer.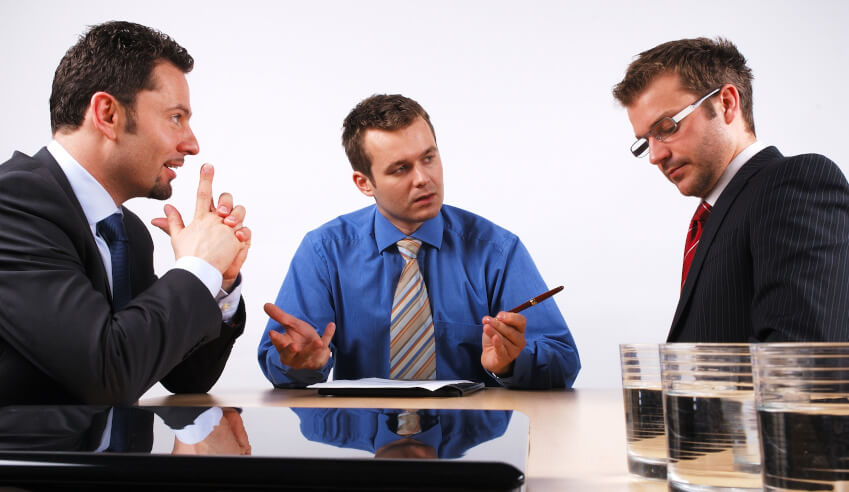 Australian Law Awards winner Jennifer Hetherington, a Brisbane-based family law specialist and nationally-accredited mediator said judicial mediation "will only add a further burden to a logjammed Family Court system".
You're out of free articles for this month
To continue reading the rest of this article, please log in.
Create free account to get unlimited news articles and more!
"Judges are already brutally overworked," she said of a practice direction for judges to conduct the judicial mediations, noting an abundance of "very experienced nationally accredited mediators available for such work."
"Most cases settle before a trial so why take time away from judges for cases they were probably never going to decide anyway?" Ms Hetherington questioned.
"It's just adding another complex and unnecessary layer to an already burdened Family Court structure."
With up to 21,000 family law matters awaiting resolution, the court's chief executive Dr Stewart Fenwick told the Senate inquiry that the delay experienced in some family law cases was "unacceptable".
The system was placing "heightened pressure" on judges and staff according to Dr Fenwick, with some judges handling up to 600 cases at a time.
For Ms Hetherington, it "beggars belief" that the court would push ahead with the judicial direction.
"Judges don't have enough time to deal with the cases already in their lists. Why would you take judges off cases and have them spending time conducting mediations instead?" she asked.
VIEW ALL
Judicial mediation is not intended to be a substitute for private mediation conducted by appropriately qualified mediators, but may be an option for some matters, according to the Chief Judge of the Federal Circuit Court William Alstergren.
The concept "seems to regard a judicial mediation as a last resort measure", Ms Hetherington said, with it expected that legal practitioners and clients will have exhausted all other mediation alternatives prior to judicial mediation.
Matters suitable for Judicial Mediation stipulate both parties should be legally represented, according to a statement, with property and parenting disputes with no allegation of serious risk or family violence also able to be considered.
"The majority of cases that go to trial are where there are allegations of serious risk or family violence," Ms Hetherington explained, noting that the former Chief Justice Diana Bryant QC was "vocal about this".
"Judges spending time as mediators means less time to decide those cases where children are at risk. It also won't help where there is a self-acting litigant," she reflected.
She also noted that the judicial mediator may not be the docket Judge in a particular matter, and the docket Judge may refer any suitable proceeding in her or his docket for judicial mediation by another Judge.
"But what if the Judicial Mediator is the one who was supposed to hear the case?" she asked, stating that that "poses all sorts of issues where mediation is supposed to be without prejudice – meaning parties can negotiate freely knowing it won't be used against them in court".
"This measure is unlikely to lead to the resolution of disputes in the most efficient manner possible, and will just draw things out and increase costs to all parties," she said.
"We need to wait for the recommendations of the family law inquiry before making radical changes to the court system."