Goodbye job applications, hello dream career
Seize control of your career and design the future you deserve with
Former judge appointed to oversee revamp of family law processes
Former judge, the Honourable Dr Chris Jessup QC, has been engaged to oversee development of unified family law processes.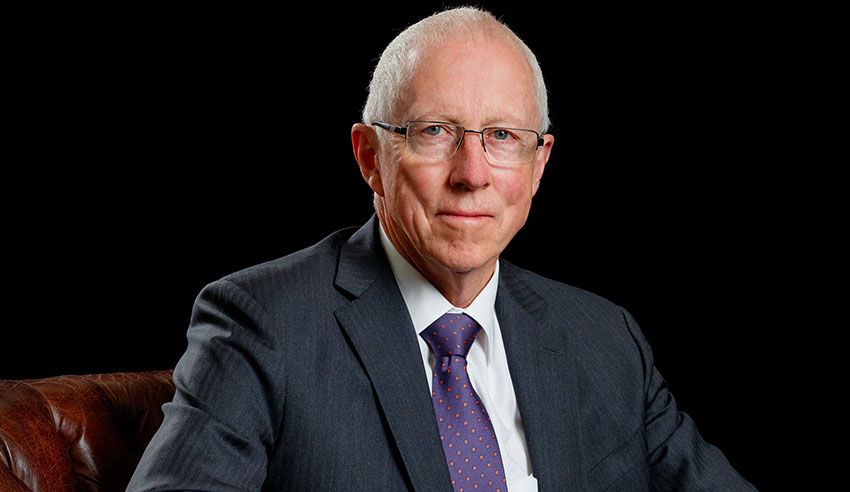 The courts are taking a major step to improve family law in Australia, the Family Court said in a statement, including establishing, for the first time, a common set of rules, forms and case management in the Family Court of Australia and Federal Circuit Court of Australia.
You're out of free articles for this month
To continue reading the rest of this article, please log in.
Create free account to get unlimited news articles and more!
"Thousands of families are involved in family law proceedings in Australia every year. The current system has been criticised as being confusing, inefficient and causing unacceptable delays. This is partly because it involves two different sets of rules, forms and processes."
"In an effort to rectify this problem, a working group of judges of both courts was established in February and government funding has been secured to properly resource this project," something the Family Court said has been a priority for Chief Justice William Alstergren.
On Friday, Family Court Chief Justice William Alstergren said that former Federal Court Judge, the Honourable Dr Chris Jessup QC, would chair the Joint Rules Harmonisation Working Group and oversee the harmonisation project as well as assist in developing a consistent approach to case management which places a priority on identifying risk to children.
"Dr Jessup QC, assisted by two barristers, will work closely with the judges in the working group to draft a common set of rules and forms, and will be actively involved in consulting with all judges, the profession and other stakeholders that have an interest in the jurisdiction. The appointment of an independent chair to this position will ensure objectivity, transparency and confidence in the process," he said.
"Despite the best efforts and integrity of individual judges of both courts, and the assistance of the profession, there has been a long history of unacceptable delays in having family law cases heard and determined. That needs to change as does our family law system, and I call upon the profession and other stakeholders to support this vital project as the courts endeavour to improve access to justice for Australian families. The community should expect no less."
Speaking separately about the proposed merger of the Family Court with the Federal Circuit Court, Law Council of Australia president Arthur Moses SC said the "deeply flawed model" that has been put forward to parliament had the potential of putting vulnerable families and children at risk of inadequate legal outcomes.
"The Family Court is a vital cornerstone of our legal system. Its work is highly specialised and it deals with some of the most difficult and complex family law matters," he said.
VIEW ALL
Mr Moses said the Government's efforts to ram the merger through parliament was "ill-conceived".
"For the government to proceed with this legislation despite the best advice of key stakeholders, and due consultation or consideration of the Australian Law Reform Commission's as yet unreleased report into the family law system beggars belief," he posited.
"Merging one court with another does not address significant underlying issues, including chronic underfunding and under-resourcing, which have led to crippling delays, pressures and costs. There is no doubt the family law system is in need of reform, but this was not the way forward. Our courts need much more funding than they currently receive, and more judges, registrars and counselors must be appointed."