Goodbye job applications, hello dream career
Seize control of your career and design the future you deserve with
Mental health a concern in new judicial study
Australian judges and magistrates are under considerable occupational stress, with PTSD, burnout and problematic drinking all flagged as concerns for the profession, a new study has found.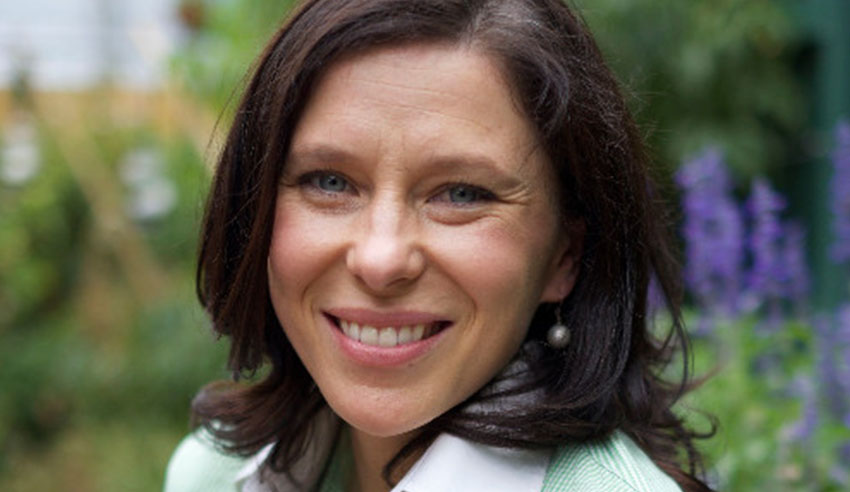 The report, first published in the Journal of Judicial Administration, "provides the first empirical data on the nature, prevalence and severity of stress among the Australian judiciary", and was led by University of Melbourne doctoral researcher Carly Schrever.
You're out of free articles for this month
To continue reading the rest of this article, please log in.
Create free account to get unlimited news articles and more!
According to a statement from the Judicial College of Victoria, where Ms Schrever is judicial wellbeing advisor, a key finding of the report was that judicial officers' rates of non-specific psychological distress were considerably higher than that of both the general population, and the barrister arm of the legal profession.
The figure cited was that 52 per cent of judicial officers indicated some level of non-specific psychological distress, despite reports of moderate-to-severe anxious and depressive symptoms occurring at rates lower than the general legal practitioner population.
Additionally, the report said that three-quarters of judicial officers have "some level" of burnout risk.
One-third of judicial officers are experiencing symptoms of secondary traumatic stress at levels "at levels for which formal assessment for PTSD is considered warranted", the research found.
Almost one in three judicial officers are using alcohol at a problematic level (30 per cent), which the report did concede was slightly "better" than lawyers (at 32 per cent), but still placed considerably higher than the 18.8 per cent problematic drinking figure of the general population.
Conversely, the report appeared to find that for most judicial officers "judicial work is highly satisfying and less stressful than legal practice", with almost two-thirds (62 per cent) of respondents indicating that their current office is less stressful than their previous careers".
On this point, Ms Schrever explained how the research provides "an initial indication that personal wellbeing and satisfaction were prominent feelings alongside the stress of the role".
VIEW ALL
More than 76 per cent of respondents had reported high rates of work-related wellbeing and satisfaction "most or almost all of the time", it was noted.
"It is possible that the sources of fulfilment, accomplishment and purpose within judicial work compensate or offset for the sources of stress, providing for a demanding but meaningful professional life," Ms Schrever continued.
One particular area of concern for judges flagged in the results was the emergence of vicarious trauma, which saw more than 83 per cent of judicial officers indicating they had experienced at least one symptom of secondary traumatic stress in the week before completing the survey.
Almost half (48 per cent) had trouble sleeping, while 46 per cent had intrusive thoughts about work and nearly one in five respondents "had felt as if they'd relived the traumatic experience of a person who had appeared before them".
"Given the pivotal role that judicial officers play in our democratic system and the daily impact of their decisions on people's lives, their psychological health and wellbeing is a vital community concern," the report warned.
Re-iterating such concern, the Judicial College of Victoria's CEO Samantha Burchell commented that "Ms Schrever's research reinforces in a rigorous way the absolute need for judicial education to build and support a resilient workforce of judges and magistrates".
This email address is being protected from spambots. You need JavaScript enabled to view it.