SPECIAL REPORT: Launch of Guidelines for Gender Balance Performance and Reporting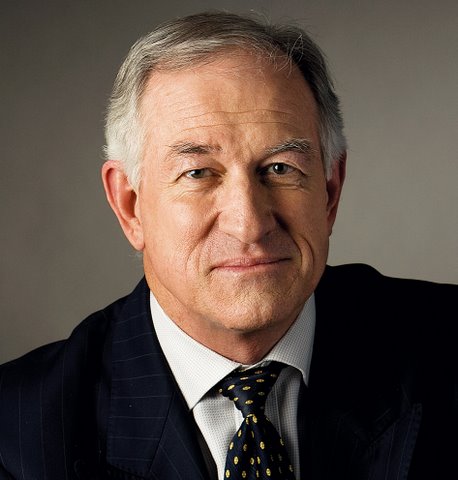 Stephanie Quine attended the Launch of Guidelines for Gender Balance Performance and Reporting
Guidelines designed to help companies report on their gender balance in line with the new Workplace Gender Equality Act were launched on Wednesday (1 May).
Business leader Graham Bradley described "embarrassing" statistics on women in senior leadership positions and said he hoped the new guidleines would promt more fulsome and focussed reporting by Australian companies on their progress towards gender equality.
In other news: Squire Sanders has become one of the first global firms to hire a female lawyer in Saudi Arabia; and a controversial request to pay female employees a higher super contribution than their male counterparts has been deemed perfectly legal by one barrister.
{^widget|(disableviewstate)False|(useupdatepanel)False|(playercode)kmIxPosR|(name)RBI.Video.BOTR_1|(image_guid)1e4bcf3f-ea05-437e-b48e-49d4192753c8|(visible)True|(videocode)0M8AC0Zs|(hideforsnippet)True|(disablemacros)False|(widget_displayname)Bits+on+the+Run+Player|(width)|(height)^}
Read more: Gender balance guidelines launched; Squires hires female lawyer in Saudi; Nothing illegal about higher super for women
Read the guidelines here