Sept 13: Video Law Report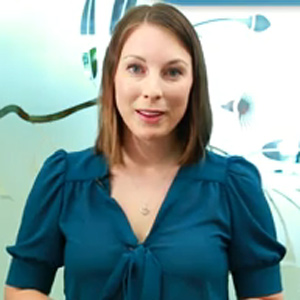 Large law and rights groups react to Abbott election victory; Former JWS partners form new firm with local focus; and the results of Lawyers Weekly's poll on technology use by lawyers.
Lawyers Weekly's Stephanie Quine presents this week's Video Law Report, looking at reaction to the LNP's election victory, and speaks to former Johnson Winter & Slattery partners who have formed a new firm focused on the Adelaide market.
The report also looks at Lawyers Weekly's recent technology poll, which found that most lawyers felt technology wasn't making their life any easier.
{^widget|(videocode)BATxSu1A|(name)RBI.Video.BOTR_1|(widget_displayname)Bits+on+the+Run+Player|(image_guid)1e4bcf3f-ea05-437e-b48e-49d4192753c8|(playercode)kmIxPosR|(width)|(height)^}