In-house insiders: Rebecca Lim, Westpac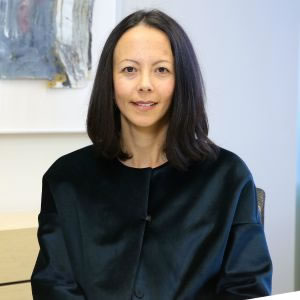 New technology and regulatory changes are rapidly transforming the banking sector – but Westpac group general counsel Rebecca Lim is staying one step ahead.
Last week, she sat down with Lawyers Weekly to discuss the ever-changing banking environment and becoming a trusted adviser to the leadership team.
Ms Lim, who is also the bank's chief compliance officer, has been at Westpac for more than 13 years. In that time, she has taken on a number of different roles including stints as the general manager of St George Private Bank and general manager of human resources.
Having started her legal career in private practice in Australia, Ms Lim worked overseas for a number of years, including at a US-based firm in both New York and London and an in-house role at Goldman Sachs.
 Like this story? Subscribe to our free newsletter and receive Lawyers Weekly every day straight to your inbox.