Lawyers Weekly Live: How will legal ops impact your work moving forward?
The first Lawyers Weekly live webcast for 2019 will discuss anything and everything pertaining to legal operations, both in the Australian market and abroad.
We are fortunate to be hosting Mary O'Carroll, the director of legal operations, technology and strategy at Google, as well as Jenny Rees from Lawyers On Demand and Thomas Kaldor from LegalVision, for an in-depth and engaging conversation about the emergence of legal ops, its applicability in the Australian market and specifically for different legal institutions, how such a professional can optimise legal service delivery for legal institutions, the incorporation of such a professional into a legal workplace, how service providers deal with legal operations professionals as stakeholders, and the challenges and opportunities moving forward.
In addition, the panelists will offer case studies from their own work about how legal ops have influenced practice management for clients across the board, what lessons can be taken from those case studies, and the strategic alignment of legal ops to those client matters.
Lawyers Weekly journalist Jerome Doraisamy will host and moderate the discussion.
---
Webcast details
Date:  Thursday, 28 March 2019
Time: 1PM AEDT
Duration: 60 minutes
---
Moderator: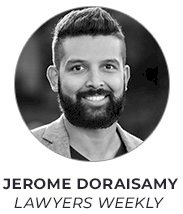 Panellists: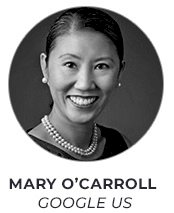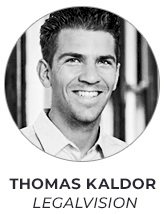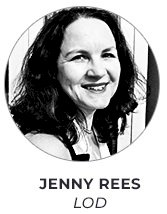 Haven't registered? Register now.