Lawyers Weekly Live: Everything you need to know about class actions in Australia
PARTNERED BY: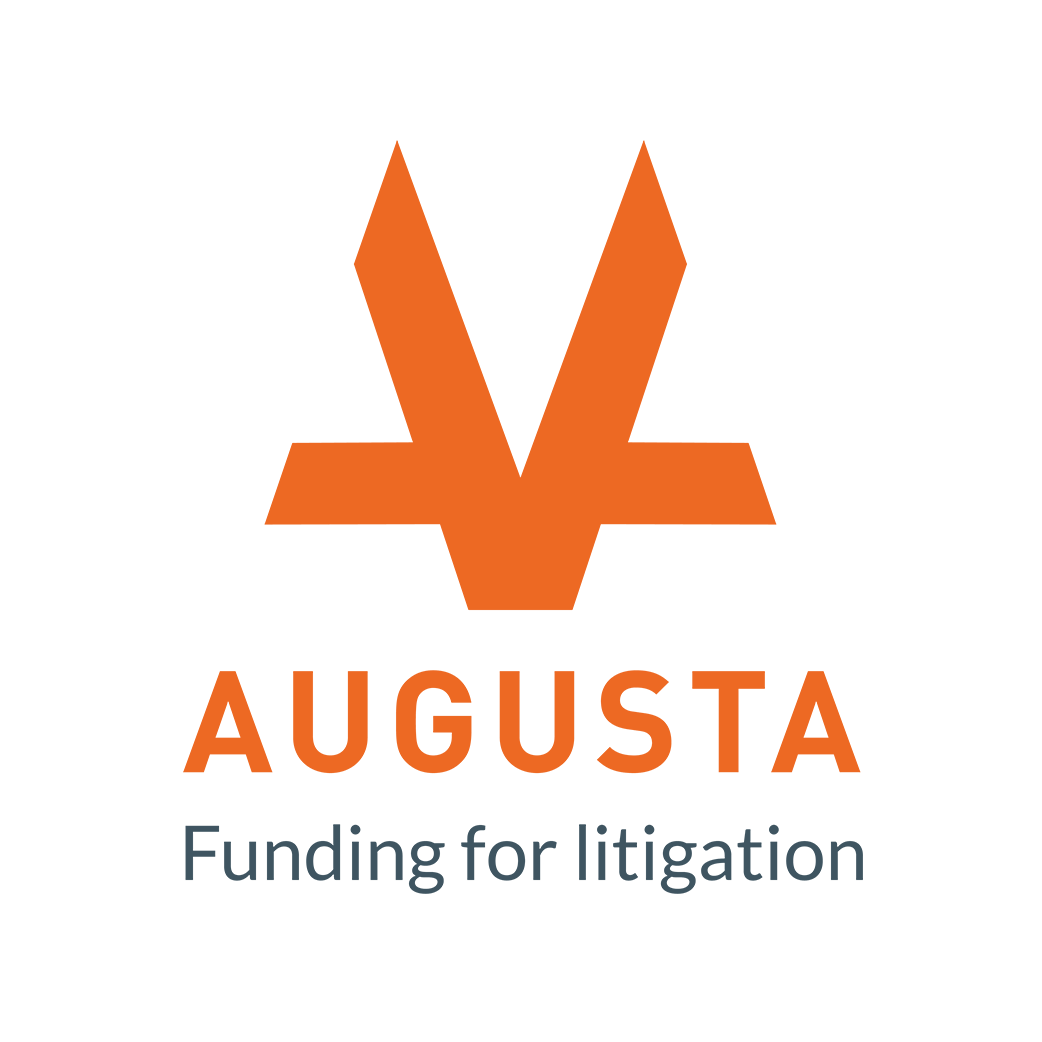 The second Lawyers Weekly live webcast for 2019 will dive into the nature and status of class action matters in Australia, the emergence of domestic and international litigation funders, the sociopolitical, technological and professional issues currently giving rise to such class actions across the country, and – more broadly – why class actions are such an integral part of our cultural and legal environments.
In addition, the discussion will examine the practicalities of class action matters, including the assessment of damages, the need for and sourcing of appropriate experts, navigating challenging circumstances and best practice management of a matter itself.
---
Webcast details
Date:  Tuesday, 18 June 2019.
Time: 11am AEST
Duration:60 minutes
---
Moderator: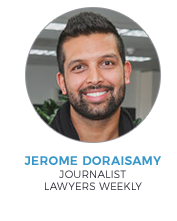 Panellists: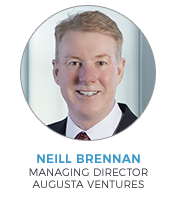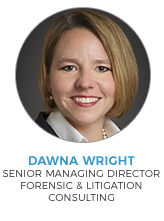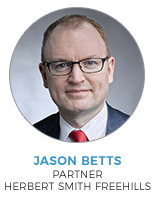 Haven't registered? Register now.