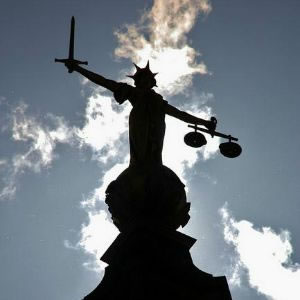 The NSW Court of Appeal is holding a ceremonial sitting in the Banco Court next Monday to mark the 50th anniversary of its first sitting.
A number of former and current judges of appeal will be on the bench, and His Excellency General the Honourable David Hurley AC DSC (Ret'd), Governor of NSW, will be in attendance.
The original Banco Court was designed by government architect Walter Liberty Vernon and constructed in 1895-1896. However, the Banco Court now in use was opened in 1977, with a substantial refurbishment in 2012.
It is now often used for ceremonial occasions such as the swearing in of new judges and the regular admissions ceremonies for new lawyers in NSW, as well as usual court sittings.
The ceremonial sitting at 9am on 8 February is open to all members of the legal profession and the public.
Editorial note: this article has been amended from the original version