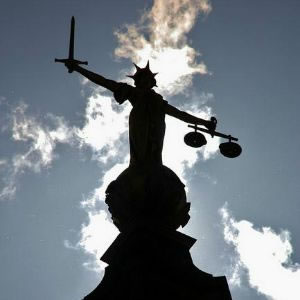 Judge Anne Demack is the latest addition to the Federal Circuit Court in Rockhampton.
Judge Demack will circuit to Emerald, Gladstone, Mackay and Brisbane. 
The Law Council of Australia (LCA) has applauded the appointment.
The chair of the LCA's Rural, Regional and Remote Lawyers Committee, Morry Bailes, said Judge Demack's appointment was an "extremely welcome development".
"The appointment of Judge Demack will serve to greatly improve access to justice in the community," Mr Bailes said.  
"Research undertaken in recent years indicates that there is a shortage of investment in the legal system and legal services in rural, regional, and remote areas.
"There is a pressing need for government to address the recruitment and retention of legal practitioners to country Australia." 
Judge Demack's appointment was announced by the Attorney-General, Senator George Brandis, earlier this month.