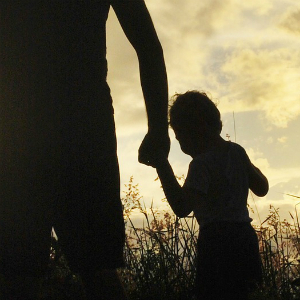 A weekly program is being trialled in the family division of the Broadmeadows Children's Court, aiming to recognise and respect the cultural needs of Indigenous families.
Meaning 'we are one' in the Woiwurrung language, the Marram-Ngala Ganbu initiative is expected to benefit as many as 200 Indigenous families caught up in child protection proceedings.
The program hopes to encourage children to feel less intimidated by the experience of being in court. Under the program, participating parties are seated around the bar table and are subject to proceedings that are more informal than standard court processes.
According to Victorian Attorney-General Martin Pakula, the arrangement has been designed to allow Indigenous children and their parents to fully participate in proceedings in a way that is respectful of their cultural identity and needs.
"The Koori Family Hearing Day is about making the experience of coming to court culturally safe for Koori children and their families.
"Victoria is leading the way with this pilot program – it's a new and innovative way to support children and families involved in child protection proceedings," Mr Pakula said.
Victoria instigated the pilot on the recommendation of the 2012 Protecting Victoria's Vulnerable Children Inquiry.
Koori Courts were first established in 2002 in a move to address the over-representation of Indigenous people in the Victorian criminal justice system. The success of the program saw its expansion to County and Children's Court jurisdictions.
The state now has three County Koori Courts for its criminal justice system, operating in Melbourne, Morwell and Mildura.
The Marram-Ngala Ganbu Children's Court operates every Tuesday.