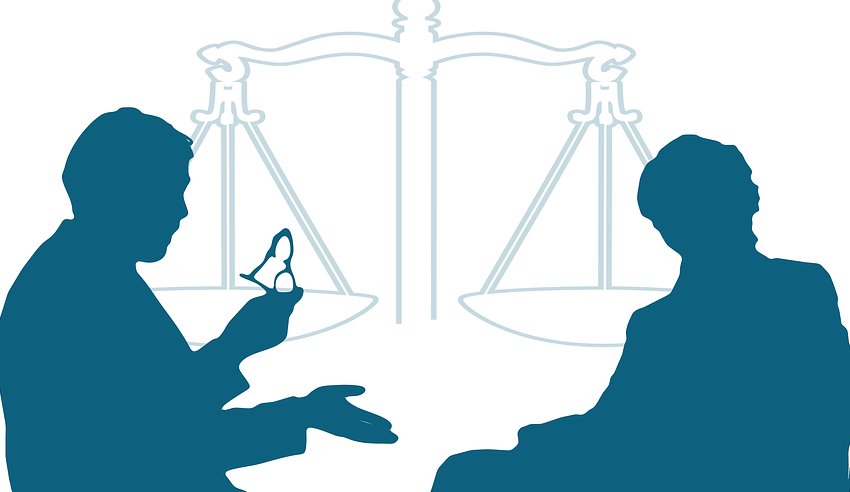 Legal bodies have criticised claims by several government ministers that Victoria's courts are handing down lenient sentences for terrorism offences.
The Victorian Bar and the Judicial Conference of Australia responded to comments published in The Australian on Wednesday from Health Minister Greg Hunt, as well as fellow Victorian ministers Michael Sukkar and Alan Tudge.
The ministers attacked the Victorian judiciary over comments made during an appeal by the Commonwealth Director of Public Prosecutions (CDPP) against the sentence imposed on Sevdet Ramadan Besim. Mr Besim was given 10 years in prison, with a non-parole period of seven and a half years, for planning to attack a police officer on Anzac Day in 2015.
The CDPP appealed the decision, arguing that the sentence was inadequate. The ministers seized on comments made during the appeal by Victorian Supreme Court Chief Justice Marilyn Warren AC and Justice Mark Weinberg about the differences in sentencing between NSW and Victoria.
The ministers said the Victorian courts are becoming a forum for "ideological experiments" and judges are putting the rights of terrorists before the safety of the rest of the community by sentencing them too lightly.  
Victorian Bar president Jennifer Batrouney QC said it was disturbing that comments made in court were misconstrued by the ministers.
"Respect for the rule of law requires respect for the process of law," she said in a statement.
"It is of great concern that comments made by judges during the hearing of an appeal, which is yet to be determined, are being taken out of context in the political debate.
"Robust commentary and discussion are a hallmark of a strong democracy, but so too is respect for the law, due process and the independence of the judiciary. These statements give the perception that they are calculated to influence the court's decision before judgment is given. That intrusion is inconsistent with respect for the rule of law."
Justice Robert Beech-Jones, the president of the Judicial Conference of Australia, said the ministers' statements were unfounded, grossly improper and unfair.
He challenged the statement, attributed to Mr Sukkar, that comments made by Chief Justice Warren and Justice Weinberg could undermine the public's confidence in the judiciary's treatment of terrorism. Justice Beech-Jones noted that the comments were part of the normal exchange that takes place between judges during an appeal, and did not necessarily represent the court's final views.
"It was not inappropriate for members of the court to consider and comment upon sentences imposed in other states," he said.
"To the contrary, the judges were required to do so as part of their duty to address the submissions of the parties, including the CDPP.
"The only statements that serve to undermine confidence in the legal system were those of the ministers and not of the court."
This latest furore follows Immigration Minister Peter Dutton's criticism of the Administrative Appeals Tribunal.