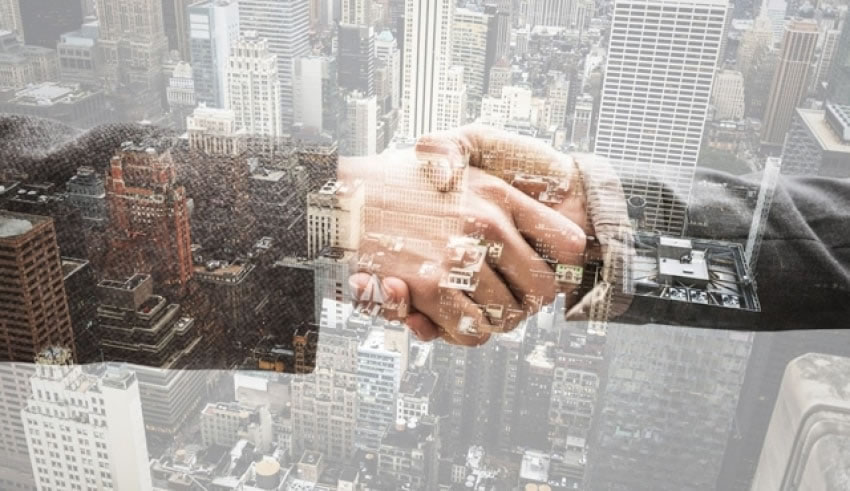 The CEO of a Victorian not-for profit pro bono legal services provider has been named as the state's next Legal Services Commissioner.
Fiona McLeay has been appointed as the Victorian Legal Services Commissioner and CEO of the state's legal services board. In this capacity, she will manage and respond to complaints made against lawyers in Victoria.
Law Institute of Victoria issued a statement this month congratulating Ms McLeay for her new role. According to LIV, the solicitor has a long record of working in the social justice sector, with positions as CEO of Justice Connect and special counsel at Clayton Utz listed on her CV.
Ms McLeay has served as deputy chair of the Advisory Board to the Australian Charities and Not-for-profits Commission, chair of Health Justice Australia and as a director of the Human Rights Law Centre.
LIV president Belinda Wilson said that she looked forward to working with Ms McLeay in her new position regulating the legal profession.
 "The Legal Services Board plays an important role in ensuring that the legal profession operates with integrity, transparency and accountability in Victoria," Ms Wilson said.
"Fiona's services to public law and access to justice make her an excellent choice in fulfilling this role."