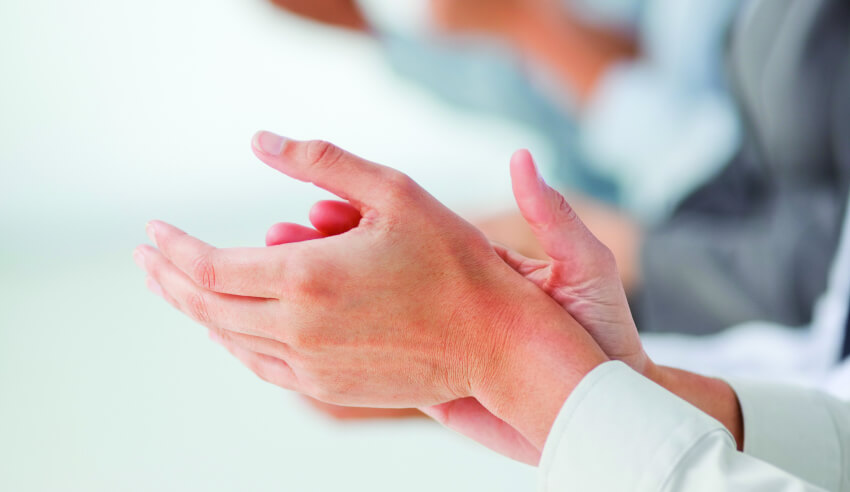 An honorary doctorate has been awarded to a prominent judicial figure following years of commitment to Australia's legal profession.
Justice Mark Weinberg AO, Justice of the Court of Appeal, Supreme Court of Victoria, has been recognised by Monash University, with the education provider bestowing him the degrees of Doctor of Laws honoris causa.
The university's highest award was conferred during a graduation ceremony on 27 October, at which Justice Weinberg delivered a graduation speech to students, a statement from Monash University said.
The recognition of Justice Weinberg comes after a career spanning more than four decades. Throughout his time in law, Justice Weinberg has held judiciary positions on both federal and state level.
He currently serves as a Judge of the Court of Appeal, Supreme Court of Victoria, where he has been since 2008. Prior to this, Justice Weinberg served as a judge of the federal court for 10 years.
Throughout his career, Justice Weinberg has also served as Queen's Counsel, Commonwealth Director of Public Prosecutions, Judge of the Supreme Court of Fiji and Chief Justice of the Supreme Court of Norfolk Island.
In congratulating Justice Weinberg on his award, president and vice-chancellor of Monash University, Professor Margaret Gardner AO commended his "exceptional record of contributions to the law and the judiciary".
"Justice Weinberg has established a remarkable legacy through his accomplishments and service to the legal community and has emerged as one of Australia's most respected judicial figures," Professor Gardner said.