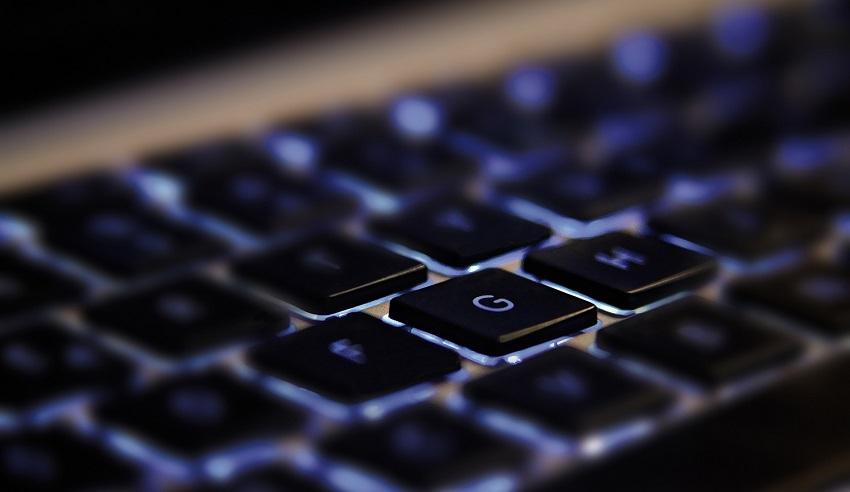 On this episode of The Lawyers Weekly Show, Tom Lodewyke is joined by taLaw founder and managing director Stephen Foley.
Stephen introduces taLaw's new online offering BarristerSELECT, which uses the knowledge of barristers' clerks to help solicitors find the most suitable barristers for their briefs.
He also discusses the adoption of technology at the bar, and how BarristerSELECT supports equitable briefing.  
Plus, in case you missed them, check out these recent episodes of The Lawyers Weekly Show:
- Lawyers as 'data scientists'
- Renewables projects and the Land of the Rising Sun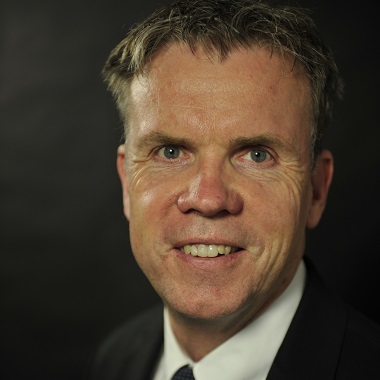 Pictured: Stephen Foley