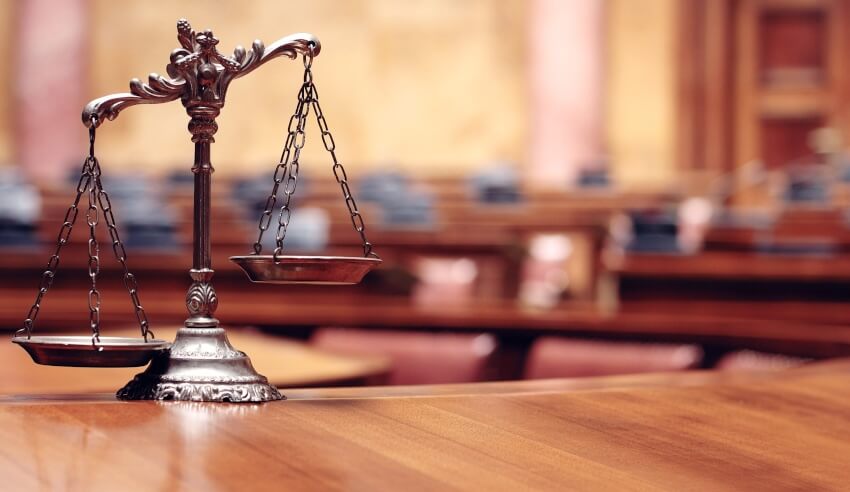 Julie Wager will be sworn in as the new president of the WA Children's Court, following the retirement of Justice Denis Reynolds this month.
Western Australia Attorney General John Quigley paid tribute to Justice Denis Reynolds, who will retire from his position as president of the WA Children's Court on 15 March.
"On behalf of the state government and all Western Australians, I thank Judge Reynolds for his service to our community and wish him all the best in his retirement," he said.
Mr Quigley described the judge's contribution to the community as "exemplary" and said that he had rightly earned the respect of the profession for his dedication, professionalism and leadership.
Justice Reynolds is the longest serving president of the Perth Children's Court and one of Australia's longest serving judicial officers.
"Justice Reynolds has given 34 years' service, making him the longest serving judicial officer in WA," Mr Quigley said.
"By any measure, this represents an extraordinary period of service to the community of WA and the administration of justice in this state."
Justice Reynolds was admitted in 1977 after graduating from the University of Western Australia. In 1984, he joined the bench as a magistrate and then in 1997 became a commissioner of the District Court.
In 2004 he was appointed as a judge of the District Court and shortly after took up the position of Children's Court president replacing Judge Kate O'Brien.
"During his time as head of the state's Children's Court, Judge Reynolds has been a strong advocate for reform, particularly in the area of prevention and diversion programs for young people who come into contact with the juvenile justice system," Mr Quigley said.
"He will be remembered with fondness across the legal profession for his integrity, compassion, courtesy and commitment to justice in this state."