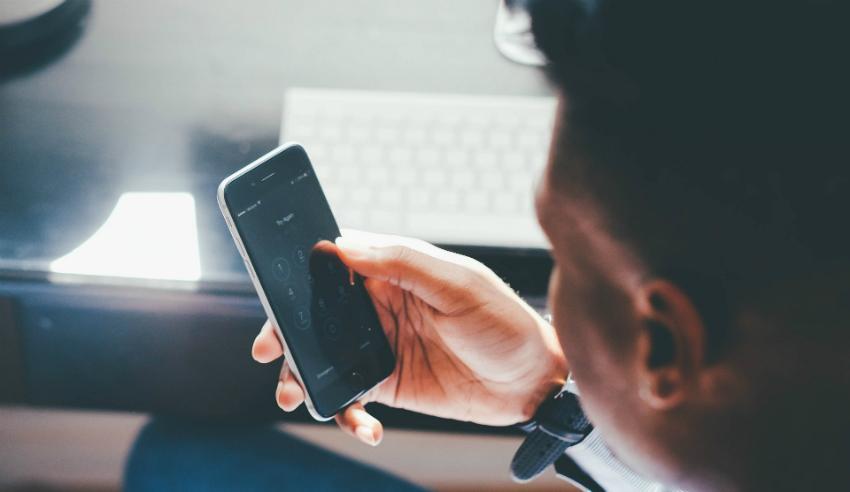 Western Australia has announced that legal advice and welfare checks will be provided to all Aboriginal people taken into police custody by the year's end.
Mandatory welfare checks and the provision of legal advice to an Aboriginal person in custody will be operational in WA by the end of 2018.
The Custody Notification Service (CNS) will require police to call a central number that diverts to the mobile phone of a rostered solicitor. The Aboriginal Legal Service (ALS), funded by the federal government, will provide the CNS services.
A statement from AG John Quigley said the initiative followed a recommendation from the coronial inquest into the death in custody of Ms Dhu. The 22-year-old Aboriginal woman died in WA police custody in 2014.
"The Coronial inquest into the tragic death of Ms Dhu recommended that the state government give consideration to establishing a state-wide service to operate 24 hours per day, seven days per week," Mr Quigley said.
"This distressing case drew national attention to the plight of indigenous people in custody in WA."
"More recently the case of Gene Gibson, who spent almost five years in prison after being interviewed without a translator, highlights the predicament of indigenous people intersecting with the WA police and justice services."
According to the AG, the CNS will not impact on the existing Aboriginal Visitors Scheme (AVS), which provides support and counselling to Aboriginal people in police or correctional custody.  He added that the AVS did not operate as a mandatory notification service or provide legal advice.
"The CNS is expected to reduce indigenous incarceration and remand rates, which the McGowan Labor government is serious about addressing," Mr Quigley said.
"I am pleased that the Commonwealth has agreed to fund the service directly to the ALS and removed the condition that it only be funded for three years."
WA Police Minister Michelle Roberts explained that CNS roster solicitors would take details from their client about any concerns in relation to their physical and mental health, including risk of self-harm.
"Police will provide the solicitor with details of the person in custody and why, how long they have been in custody, whether bail is likely and any other pertinent information such as whether the client is intoxicated," Ms Roberts said.
"I thank the WA Police Force and Commissioner Chris Dawson for their support on the introduction of a CNS."
Examples of the positive benefits of the program in NSW, where no Aboriginal or Torres Strait Islander has died in custody where the CNS has been contacted, were underscored by Aboriginal Affairs Minister Ben Wyatt. He said WA owed its indigenous community this important service.
"I have no doubt that the CNS will reduce the number of preventable deaths in custody and deliver better justice outcomes for WA's indigenous community," Mr Wyatt said.