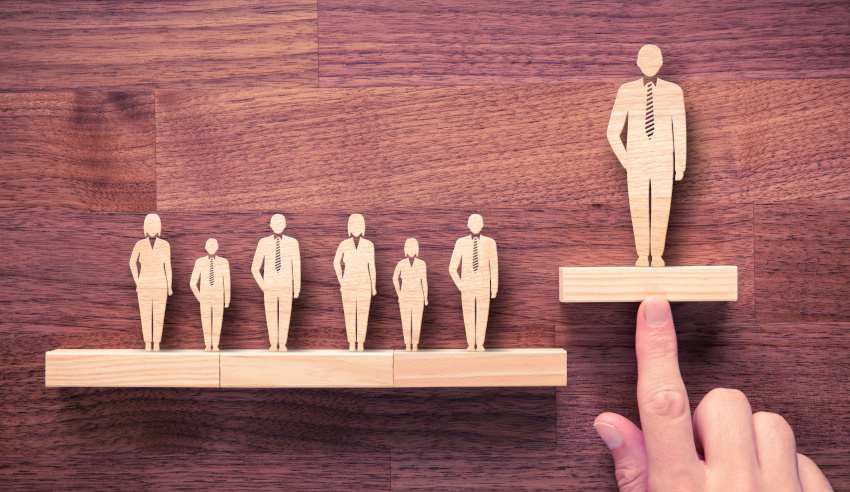 The South Australian Magistrates Court has appointed a Port Lincoln-based lawyer to its ranks.
The regional lawyer, Mark Semmens, has experience with the justice system dating back to his joining of the South Australian police in 1987.
Attorney-General Vickie Chapman outlined his experience, and said "having worked as a legal practitioner in a regional area, Mr Semmens has practised across a broad range of legal areas for a diverse group of clients."
The statement from the Attorney-General's department said his breadth of experience "will prove a tremendous asset to the Magistrates Court."
"Mr Semmens has practised in criminal law, dealt with estate planning, liquor licensing matters, industrial law, and WorkCover claims," Ms Chapman outlined.
In congratulating the lawyer on his appointment, Ms Chapman said she is looking forward to his contribution to the Magistrates Court in the coming years.
"As both a police prosecutor and a solicitor, Mr Semmens has had extensive experience in matters heard by the Magistrates Court, and a clear understanding of the practices and procedures as they apply to that court."