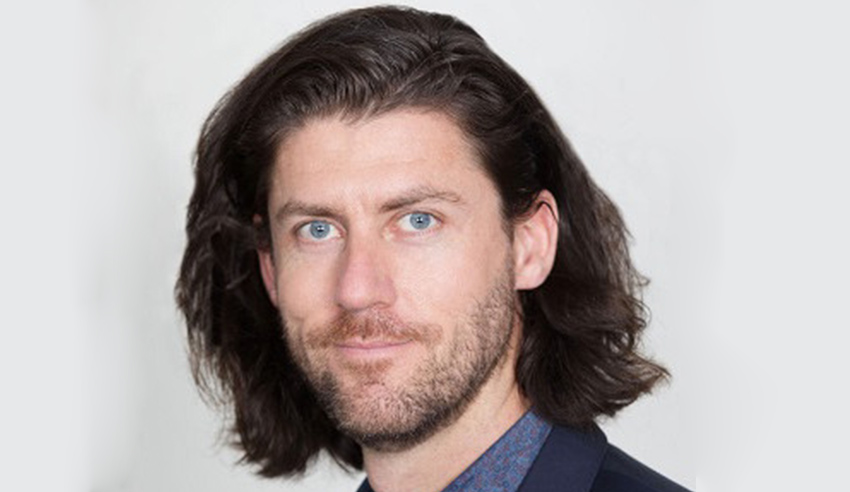 A challenge against the use of lethal shark drumlines within the Great Barrier Reef Marine Park has been a successful one by the Environmental Defenders Office NSW.
EDO NSW ran the challenge at the Administrative Appeals Tribunal on behalf of Humane Society International Australia, with the conclusion eventually made that "Queensland's lethal shark control program is out of step with national and international developments".
As a result, the Shark Control Program underway within the marine park must avoid the lethal take of shark species, with the AAT varying the existing permissions of the Great Barrier Reef Marine Park Authority.
The authority is now required to avoid the lethal take of sharks and remove the list of target sharks from the permit, ensure drum lines are attended to as quickly as possible when sharks are captured, and require that the euthanasia of sharks caught on drumlines only occur on animal welfare grounds.
Further variations to the authority's permissions will require it to ensure all tiger, bull and white sharks caught on drumlines are tagged and released for monitoring and research, and ensure SMART (shark management alert in real time) drum lines are trialled and implemented as soon as is reasonably possible.
The Great Barrier Reef Marine Park Authority will also see it undertake research into alternative non-lethal shark control measures and require it to research into the at-risk tiger shark population.
The Administrative Appeals Tribunal was satisfied that "from the scientific evidence, drumlines do not reduce the risk of shark attack on the individual", an EDO NSW statement said.
It considered also that "the euthanasia of any species of sharks, significantly tiger sharks, that have been caught on drum lines should be a last resort and not occur as a matter of practice", having concluded that the Great Barrier Reef's tiger shark population has significantly reduced.
Acting principal solicitor for the EDO NSW Brendan Dobbie said they were delighted to have won the important case for their client, Humane Society International Australia.
"This is a great result for the Great Barrier Reef and its marine life, including dolphins, turtles and rays, as well as its many species of sharks," he continued.
"As a World Heritage listed site, Australia has a legal responsibility to ensure the Reef's protection – instead, lethal drumlines imperiled the health of the Reef."
For Humane Society International's marine campaigner Lawrence Chlebeck, "the judgment makes it crystal clear that non-lethal technology is the way forward for shark management in the Great Barrier Reef".
"This is very good news for the Reef and for sharks, most of them of no threat to humans and yet until now being killed in great numbers by this lethal program," he said.
The EDO NSW noted that since July 2016, at least 430 animals have drowned on lethal drumlines placed on the Great Barrier Reef, while a further 91 have been found alive but subsequently killed by contractors of the Queensland government.