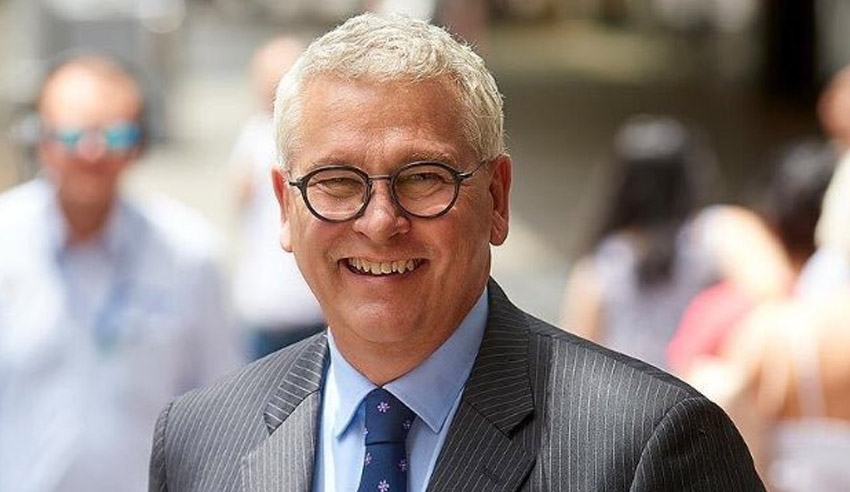 Queensland Law Society has said the retention of an individual's right to lead a "mistaken belief" defense must be maintained in a newly announced Queensland Law Reform Commission review of sexual consent laws.
In a QLS statement, president Bill Potts said he supported Queensland Attorney-General Yvette D'Ath and minister for women Dianne Farmer's announcement that they had referred the matter of consent in rape and sexual assault cases to the QLRC for revision.
The society said the review's announcement comes nearly a year after its criminal law committee argued that while the legal profession did not believe there was any compelling evidence to change the laws, it would support a QLRC review.
Mr Potts wrote in a letter to Ms D'Ath earlier this week that "while we are not aware of compelling evidence to change the existing provisions, QLS is supportive of a reference being made to the QLRC for a proper examination of the issue".
The QLRC is best placed to provide "informed, evidence-based advice on this important issue", Mr Potts said.
He highlighted that at the QLS, "we don't accept that a 'mistaken fact' defense is easy to make out and it's certainly not a get-out-of-jail free excuse… nevertheless, a discussion and evidence-based response from the QLRC is a welcome development".
"We support an objective review of the laws to determine if they are still effective and responsive to community standards," he commented.
The society remains ready and willing to engage with QLRC and government agencies on this topic and would welcome any further consultation, according to the president, who said he was "particularly keen" to see public discourse on the issue.
This email address is being protected from spambots. You need JavaScript enabled to view it.