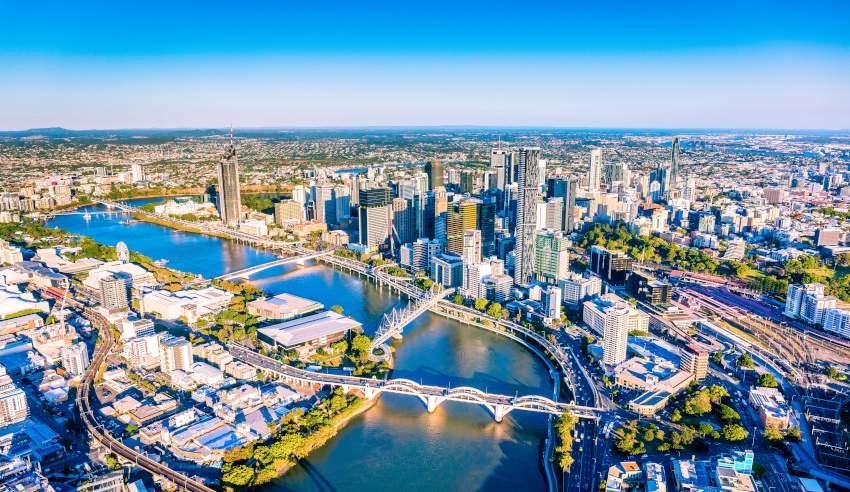 Lawyers have weighed in on calls to introduce a new policy which monitors conduct by members of the judiciary, with a number of the experiences shared suggesting such a parameter is necessary.
Last week, Lawyers Weekly published an article featuring Bar Association of Queensland president Rebecca Treston QC, who urged the Sunshine State to prepare a judicial bullying policy, under which conduct of the judiciary can be better monitored.
"I think it's a common experience that by far the majority of judicial offices conduct themselves with the utmost decorum, properly and fairly, so far as the advocates before them are concerned. So, it's a very small problem, I think. Nevertheless, it's a problem that I think we're all aware can have a significant effect on people who are appearing before courts, because it is a workplace for barristers," Ms Treston said.
"And if you are, you know, being shouted at, or pilloried or ridiculed, that can have quite serious mental health consequences. And I think we are just at the stage now where, as a community and as a profession, we just don't think people should have to suffer those sorts of consequences, as a result of going to work."
In response to the article, Lawyers Weekly received a number of comments with readers highlighting why their experiences lead them to believe such a policy is needed.
An anonymous commenter who claims to be a "victim of rural magisterial bullying" said: "This applies firmly to all the magistrates in Queensland who not only bully, but are outdated in various respect[s] to the human being appearing before them".
"We also need more magistrates from culturally and linguistically diverse backgrounds in Queensland," they added.
This sentiment was backed up by another anonymous commenter who said that "Queensland magistrates do not know how to communicate as judicial officers with those appearing before the Court".
"Hence, they bully instead, resorting to marginalising and excluding which is magisterial discrimination of which they are perfectly aware at the same time," the commenter wrote.
According to another, "some of the worst bullying occurs in a certain federal jurisdiction" though "nothing useful has ever been done about it".
"They don't even bother having a review body for federal judicial officers."
A nationwide issue?
While the original story honed in on Queensland's judiciary, commenters also used the chance to highlight the issue of judicial bullying in other states.
"I think the time is right for a judicial bullying policy in NSW too, [particularly] on Fridays over at Hospital road," an anonymous commenter said.
Meanwhile, a commenter using the alias "Pete" wrote: " … I have seen my fair share of magistrates in the west, including a couple of nasty ones."
"In addition to marginalising and excluding, I would also add denigration to the list of tactics they resort to."
This email address is being protected from spambots. You need JavaScript enabled to view it.