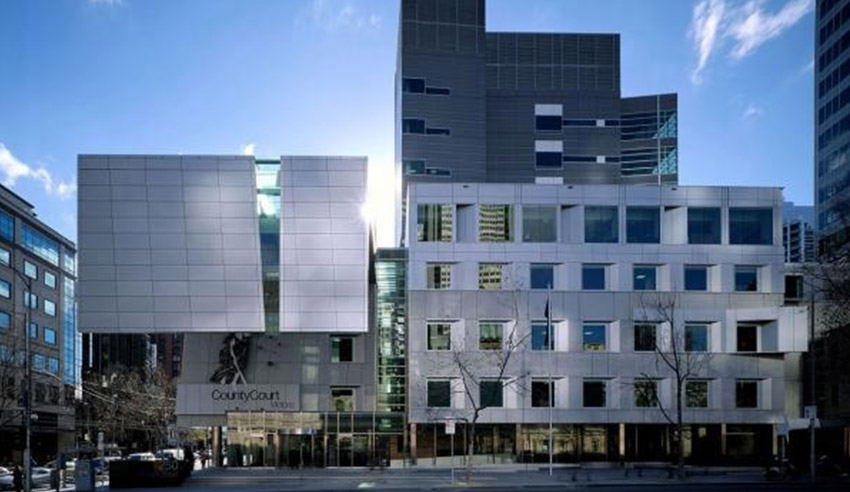 An allegation against a County Court judge that alcohol purchased using Coroners Court funds was removed for personal use has been dismissed.
In a statement issued late this morning, Victorian Attorney-General Jill Hennessy said she had been advised by the Judicial Commission of Victoria that an allegation of misconduct, brought against Judge Sarah Hinchey, has been dismissed.
"On 8 April 2019, the commission announced that it had referred the alleged removal of alcohol purchased using Coroners Court funds for personal use to an investigating panel," Ms Hennessy said.
"The panel has considered the matter and found that there was no evidence to support the allegation."
According to the A-G, Judge Hinchey will continue serving at the County Court but will resign as State Coroner.
"She has more than 19 years of legal experience as a trial and appellate barrister and will continue to bring her expertise and extensive experience to the bench," Ms Hennessy noted.
"I would like to thank Judge Hinchey for her contribution to the Coroners Court, especially her commitment to improving the way in which families and victims are served through the court's vital and important work."
It is "critical" that the leadership of the Coroners Court continues to drive this key objective, Ms Hennessy continued, so as to ensure that the court can continue to help communities and government investigate reportable deaths in the future.
She further thanked both Deputy State Coroner Caitlin English and retired Deputy State Coroner Iain West for acting as State Coroner during this time and noted that Ms English will continue as acting State Coroner until a permanent appointment is made.