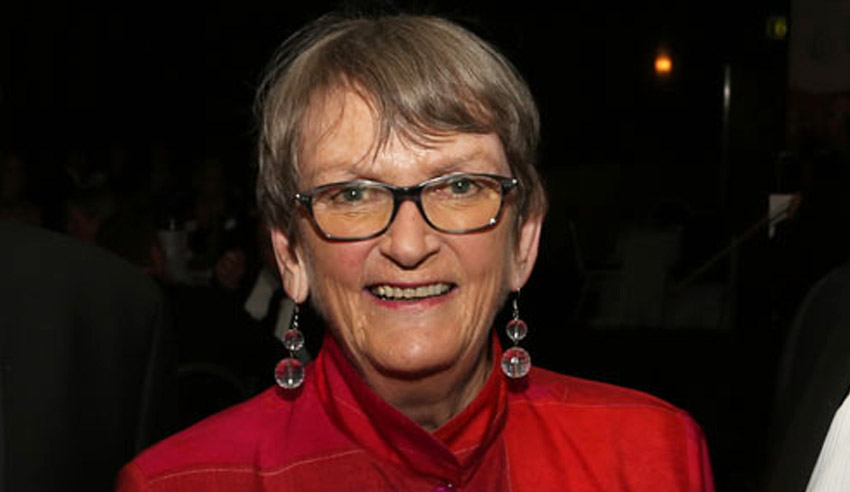 The legal profession of NSW has paid its respects to the Honourable Jane Mathews AO, who passed away over the weekend.
Ms Mathews – a former barrister and judge – was a pioneer "in the true sense of the word", according to the NSW Bar Association, whose career was marked "by a string of firsts".
After beginning practice at the NSW Bar in 1969, she became the state's first female crown prosecutor eight years later and then, in 1980, became the first woman judge in NSW with her appointment to the District Court.
By 1987, she was the first woman appointed to the Supreme Court of NSW, before serving on the Federal Court of Australia and then as president of the Administrative Appeals Tribunal and deputy president of the Native Title Tribunal.
NSW Attorney-General Mark Speakman said he was "saddened" to learn of Ms Mathews' passing, calling her a "renowned jurist and trailblazer for women in the law", both at home and abroad.
"Ms Mathews decided to pursue law as a profession in an era when very few women made that choice. When she was called to the NSW Bar in 1969, there were around only a dozen women in active practice as barristers," he said in a statement.
"I offer my condolences and those of the NSW government to Ms Mathews' family."
Law Council of Australia president Arthur Moses SC said she was an "outstanding jurist and inspirational advocate for diversity in the legal profession".
On Twitter, lawyers and barristers from around the country tweeted their condolences and memories of Ms Mathews.
Former NSW Bar president Jane Needham SC called her "the best of all possible Janes".
"I loved her very much and I am so sad she's gone. She encouraged me and guided me (and I have to say got me tipsy more than once) since I was a law student," Ms Needham said.
Legal Aid NSW solicitor Teela Reid tweeted: "Vale Hon Jane Mathews. I am so incredibly saddened by this. A true warrior for women in the law. I had the honour of working for her as tipstaff in murder trials, she took me under her wing & taught me so much about the power of fearless advocacy."
Australian Bar Association president Jennifer Batrouney QC said the ABA was mourning the passing of Ms Mathews, tweeting that she "has made the world a better place".
Former Sex Discrimination Commissioner Elizabeth Broderick said: "We will miss you Justice Jane Mathews. A pioneer, a role model, a strong advocate, so compassionate, courageous and kind. You will be dearly missed by so many and particularly those female lawyers who came after you. Thank you."