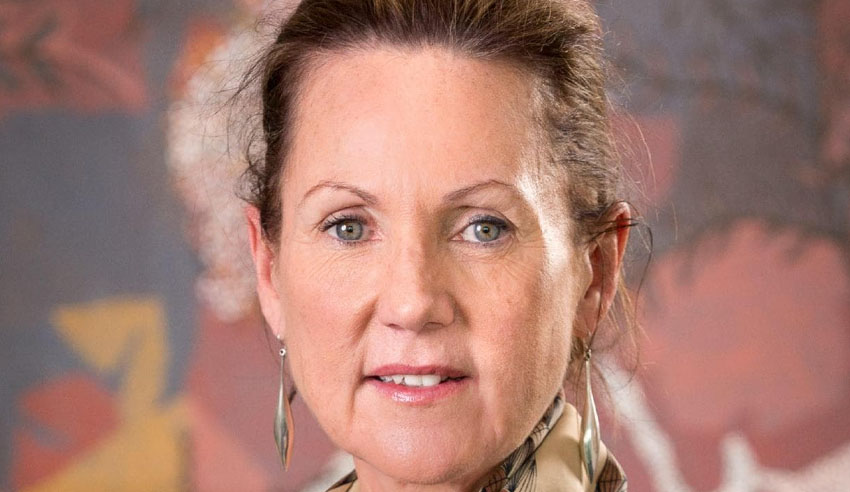 Her honour Judge Lisa Hannan has been elevated to Chief Magistrate of the Victorian Magistrates Court, having served for eight years as a magistrate and coroner, and 13 years as a County Court Judge.
Judge Hannan, who joined the Victorian Bar in 1988, has been a "leader in her field", Victorian Attorney-General Jill Hennessy said in a statement, noting that she has spent time "mentoring and supporting younger women working in the criminal law jurisdiction".
The appointment represents a significant milestone in the Magistrates Court of Victoria, Ms Hennessy said, as it means that 50 per cent of magistrates will be women at the time of her honour's appointment – "the first time in Victoria's history that equal representation has been achieved in the Magistrates Court of Victoria".
"Judge Hannan is a highly experienced, respected and capable judge who will perform the role of Chief Magistrate with distinction. [Her] appointment marks a significant milestone in Victoria's history, with equal representation of women as magistrates in the Magistrates Court of Victoria," she said.
"I congratulate Judge Hannan on her appointment and look forward to her continued contribution to the Victorian legal system."
"I also want to thank retiring Chief Magistrate Peter Lauritsen on his profound tenure as Chief Magistrate. I look forward to marking his enormous contribution to Victoria further upon his retirement later this year."
Judge Hannan will commence the role of Chief Magistrate of the Magistrates Court of Victoria on 17 November, replacing Chief Magistrate Lauritsen.
The Law Institute of Victoria also welcomed the appointment, with LIV president Stuart Webb saying her honour would "provide visionary leadership to meet future challenges".
"Her honour is an experienced judge, lawyer and is very well regarded by the legal profession," Mr Webb said. As head of the County Court criminal division, she ran a tight ship to ensure the list was efficient to minimise delays in trials and plea hearings," he said.
"Judge Hannan gives generously of her time to support the profession through the LIV's continuing legal education and is a leader in criminal law."