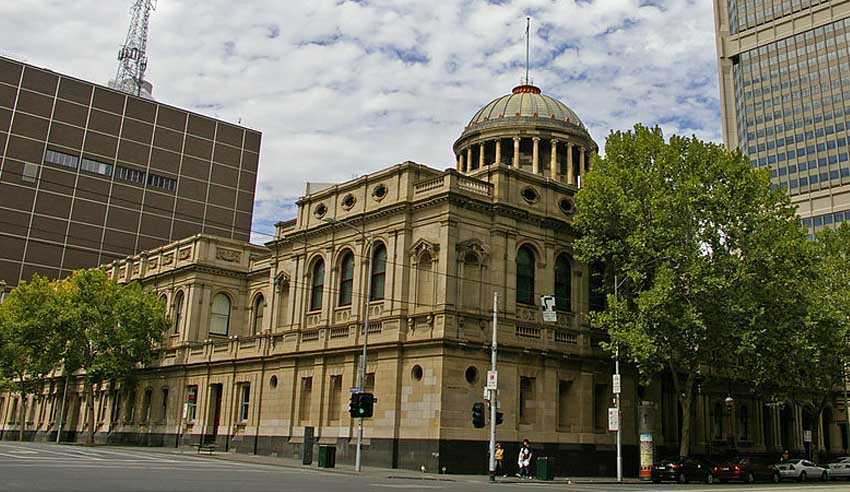 Eighteen members of the Victorian Bar have been appointed to senior counsel by Chief Justice Anne Ferguson of the state's Supreme Court.
In this round, 91 barristers applied (73 men and 18 women), of which 18 applicants – or 20 per cent – were successful.
Of the new senior counsel, the Victorian Bar noted in a statement, 13 are men (72 per cent) and five are women (28 per cent), compared to the 18 men and seven women appointed in 2018.
Speaking about the new appointements, the Victorian Bar president Dr Matt Collins QC said: "The new senior counsel reflect the expertise and leadership of the modern bar."
"With experience as diverse as judicial assistant to the Master of the Rolls in the English Court of Appeal, and leadership positions in trade unions and the World Bank in Washington DC, our new silks reflect a broad range of practice areas, including royal commissions, class actions, mediation, criminal law, family law and inquests," he said.
"We thank Chief Justice Ferguson, her court and senior members of the profession for their valued work and commitment in the process of appointing senior counsel. These appointees represent our best and brightest legal minds. The community can have confidence that they are persons of the highest integrity, learning and commitment to the rule of law and the administration of justice."
The new Victorian senior counsel (in order of seniority) are: Marylyn Smallwood, Ian McDonald, Garry Livermore, Patrick O'Shannessy, Matthew Harvey, Charles Shaw, Marita Foley, Jeremy Slattery, Malcolm Harding, Nicholas De Young, Dr Oren Bigos, Richard Knowles, Anne Hassan, Georgina Costello, Renee Enbom, Samuel Hay, Christopher Young and Robert Craig.