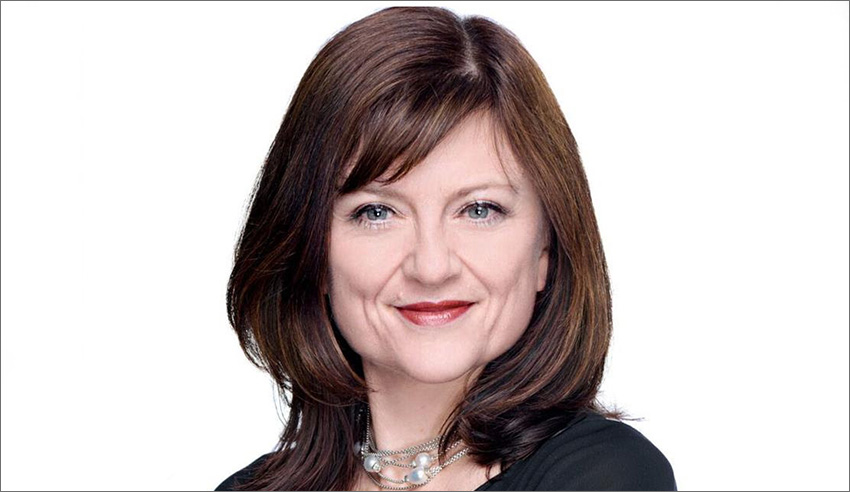 The Victorian Bar has elected Wendy Harris QC as its new president, who will take over from Dr Matt Collins QC who has now completed his two-year term.
Ms Harris, who practices in commercial law, is the former chair of the Peter MacCallum Cancer Centre and a current director of the Australian Commission on Safety and Quality in Healthcare.
She has been a member of the Victorian Bar for more than 20 years and took silk in 2010.
Speaking about her new role, Ms Harris said: "I am honoured to be appointed president and look forward to working with the Bar Council and our members to meet emerging challenges."
"The Victorian Bar is home to the best and brightest the legal services sector has to offer, with deep experience and subject matter expertise," she continued.
"What has always set the Victorian Bar apart is its expertise and commitment to excellence.
"We are evolving to meet the ever-changing legal environment and the needs of our clients. It is a privilege to have the opportunity to lead the bar at this important time.
"On behalf of the bar I express our deep gratitude to immediate past-president Dr Matt Collins AM QC for his energy, wisdom and commitment during the past two years. His leadership and initiative have created a substantial and lasting legacy for our bar."