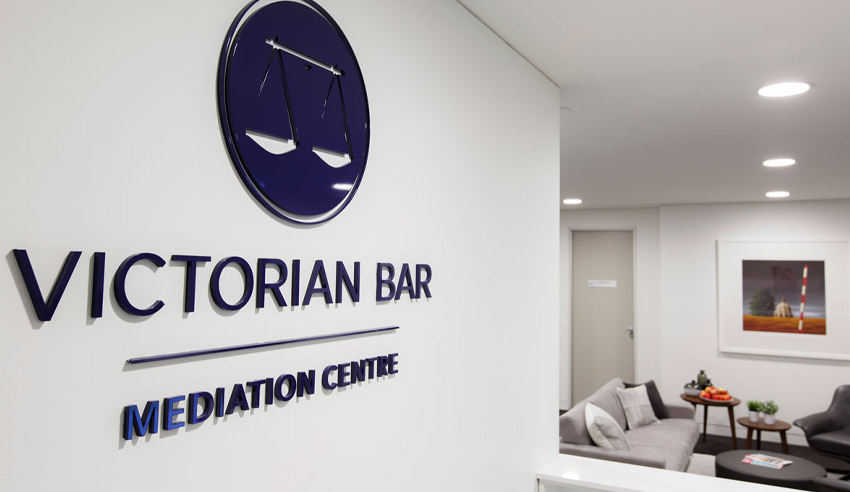 The Victorian Bar's Pro Bono Platform has received government endorsement, with Attorney-General Jill Hennessy expressing her gratitude to local barristers.
The Pro Bono Platform enables the Supreme Court, County Court and Coroners Court to make targeted pro bono referrals directly to barristers.
"Court officers will use the new platform to facilitate referrals, and will nominate the relevant practice area, describe the scope of the request and provide the court documents to the barrister," according to a statement provided to the media.
"Requests will be sent through via email alert to all relevant barristers or to a specific barrister.
"Barristers will be able to view and accept requests, view documents, upload files and track their pro bono work through the platform, helping reduce administrative time."
The Pro Bono Platform replaces the  Duty Barrister Scheme. It is intended that approximately 2,100 current practising Victorian Bar members will participate in the platform, doubling the number of participants who took up the Duty Barrister Scheme.
"The new platform will allow the courts to more efficiently refer matters to barristers for pro bono services, ensuring we're continuing to focus efforts on access to justice for those most in need," Attorney-General Hennessy said.
"I am grateful to barristers who are committed to providing pro bono legal services for those in the community who do not have the financial means or specialised knowledge to fight for their rights."