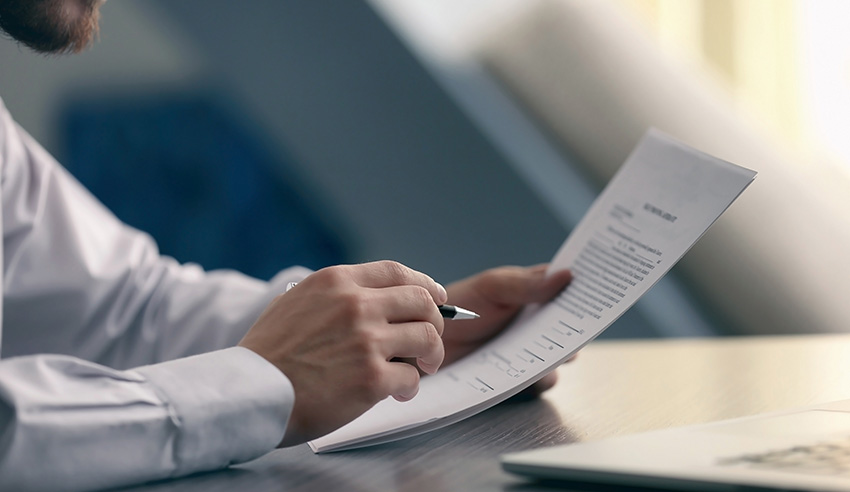 Resolution Institute has released the Resolution Institute Arbitration Rules 2020, which includes updated provisions regarding single arbitrators and when they can operate.
The new rules, which will come into effect on 1 January 2020, will apply to any contract which references Resolution Institute or IAMA rules from that date onwards.
"The rules include updated provisions regarding single arbitrators and when they can operate, the commercial relationship between the arbitrator and the parties, and the manner in which the bringing together of subsequent disputes referred to arbitration between the same parties and under the same contract will be dealt with," a statement from Resolution Institute explained.

"Highlights include no longer limiting recoverable legal fees, arbitrator's fees or procedures based on the amount being disputed, unequivocally stating that all disputes under one contract can be placed before the same arbitrator and ensuring the maximum flexibility for both parties and the mediator.
"They also provide a straightforward appointment and negotiation process."
Speaking on the release, Amber Williams, Resolution Institute CEO, said, "I am delighted that the release of the Arbitration Rules 2020 has been one of my first important projects as CEO".
"I would like to thank all Resolution Institute arbitrators who have contributed to the drafting of these rules, in particular, Toby Shnookal QC and Dr Richard Manly QC for their invaluable efforts in co-ordinating the revision process," she added.

Resolution Institute board member, Mr Shnookal, who was actively involved in the revision process, offered a similar sentiment.

"The Resolution Institute Arbitration Rules 2020 will provide a sound base for the newer practices and processes adopted by arbitrators," he said.
"I would encourage all arbitration practitioners including Resolution Institute arbitrators to become familiar with the revised rules."