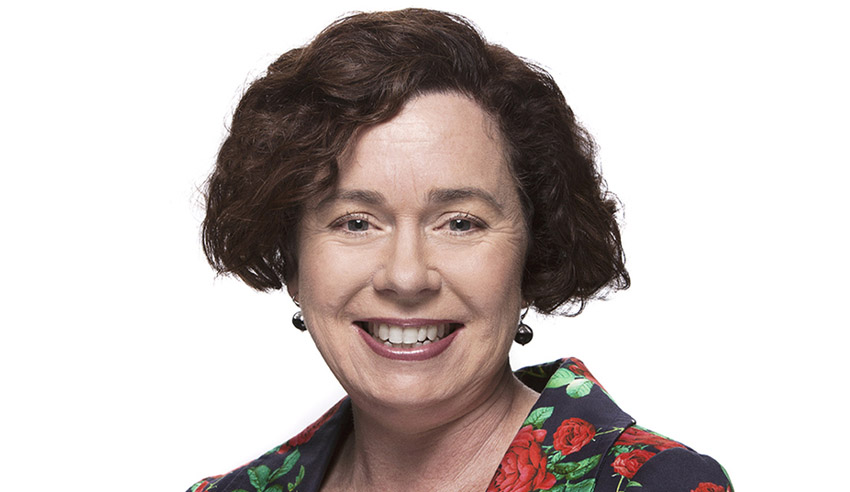 Queensland Bar has decided to offer a 30 per cent discount on membership and practising certificate fees for barristers in the Sunshine State in the wake of the coronavirus pandemic.
In a statement issued to members of the Queensland Bar Association late last week, president Rebecca Treston QC said that the bar council had met to consider whether or not to offer financial relief to barristers during the ongoing pandemic.
She was "pleased" to inform members that the council resolved to apply a discount of 30 per cent to membership and practising certificates for the coming year, which will apply to all members of Queensland Bar.
Moreover, fees will be able to be paid quarterly to further lessen the financial burden, Ms Treston said.
"The association is acutely aware of the pressure on all members, but particularly the criminal, family and junior bar. A reduction in fees therefore is a delicate balance between the immediate financial interests of members and the need to continue to fund an organisation that provides valuable member services," she said in a statement.
"I would like to sincerely thank the bar's chief executive, Kelsey Rissman, who has been instrumental in facilitating this outcome for members. I also extend my thanks, as always, to the members of council for their continued efforts in relation to a range of issues in the current environment."
The news follows last week's announcement that the Law Society of NSW would be cutting its membership fees for the coming year to just $10.