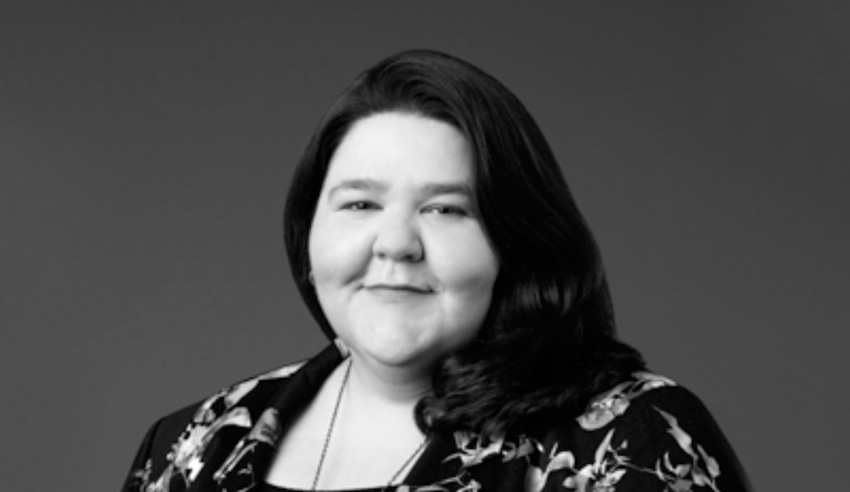 A senior barrister has been selected to fill a vacancy caused by the replacement of the Chief Judge of the District Court of Western Australia.
Mara Barone has bee appointed as a judge for the District Court in Western Australia, bringing the number of women on the bench of the District Court to 13 out of the 30 judges currently appointed.
She brings almost 20 years of advocacy experience in criminal law, representing clients in all Western Australia courts and jurisdictions and in particular dangerous sex offender matters in the Supreme Court to the bench. Previously, she worked with Legal Aid and the Aboriginal Legal Service before establishing her own legal practice.
She joined the independent bar in 2018 as a barrister at Francis Burt Chambers and was appointed as senior counsel later that year.
Ms Barone commenced her new role last week. Her appointment fills a vacancy left by the elevation of Judge Julie Wager to replace the retiring Kevin Sleight as Chief Judge of the District Court.
Western Australia Attorney-General John Quigley said that Ms Barone's experience in criminal law will be a "valuable addition to the composition of the District Court".
"As well as an immense amount of criminal law experience, Ms Barone will bring a sense of fairness and integrity that can only be developed by a long and dedicated commitment to the administration of justice," A-G Quigley said.
"Ms Barone has shown that she is prepared to, and is capable of, dealing with the most difficult and complex matters in our criminal law system; her skills will be of great benefit to the District Court and I congratulate her most warmly on her appointment."
The Law Society of Western Australia also congratulated Ms Barone, with president Nicholas van Hattem saying that she is a "pre-eminent criminal law barrister".
"She is an ethical leader with an encyclopaedic knowledge of criminal law and has been a generous mentor for many lawyers," Mr van Hattem said.
"While many in the profession will miss her close counsel, the society and profession have no doubt that Ms Barone will serve the community with wisdom, impartiality and integrity. We wish Ms Barone SC well in this important role."
Of the 11 appointments made to the District Court during the term of this state government, seven have been women.