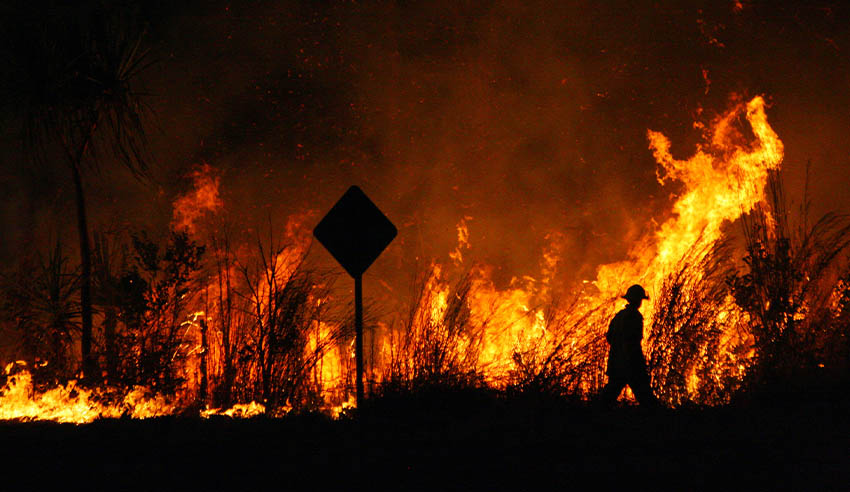 The peak global member association for barristers has signed off on resolutions to manage the "urgent and potentially irreversible threat to humanity and life on the planet" posed by climate change.
In a statement issued to members last week, International Bar Association president Horacio Bernardes Neto said that members have repeatedly told him since the outbreak of the global coronavirus pandemic that IBA cannot lose sight of non-COVID-19 issues.
One such issue, he noted, is the climate crisis, which he described as "an urgent and potentially irreversible threat to humanity and life on the planet".
The legal profession "must be prepared to play a leading role in maintaining and strengthening the rule of law, and supporting responsible enlightened governance in an era marked by climate crisis", Mr Neto wrote, and thus he has approved the adoption of the IBA Climate Crisis Statement, comprised of resolutions acknowledging and outlining the role that lawyers can play in combating climate change.
The statement urges lawyers to take a "climate-conscious approach" to daily legal practice, advise clients of potential risks, liability and reputational damage arising from activity that negatively contributes to the climate crisis, and encourage corporate clients to voluntarily disclose the risks posed by the climate crisis to the corporation's entire business operation (including supply chains) when reporting to regulators, investors, and stakeholders.
It further says that lawyers who are engaged with current and future legislative and policymaking efforts on climate matters should support a just transition towards carbon neutrality, support the removal of legal barriers to reduce carbon emissions, support proactive laws and policies to address future risks to population, and promote legal innovation so that impact investors and environmental funders can better address the climate crisis.
Moreover, the statement says that bar associations and law societies should better engage with law students and schools about climate education and its impact on human rights, develop practical educational tools for CLE, establish committees focusing on the climate crisis and its consequences, and call upon lawyers to report their efforts to combat the climate crisis.
Failure to respond to the crisis, the statement read, "will be disastrous for the earth's current inhabitants and future generations and is already impacting the planet's capacity to support a prosperous society and economy".