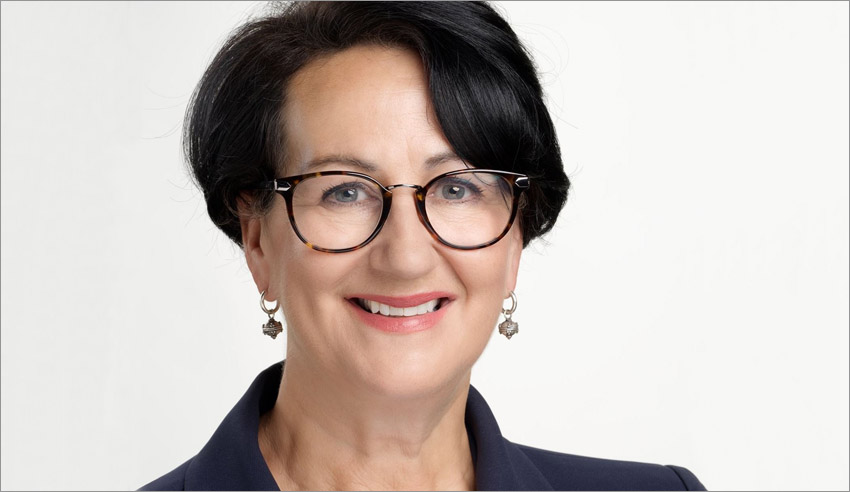 In an effort to offer greater flexibility to senior members of the legal sector, the South Australian government will reintroduce the Queen's counsel title.
Since 2008, barristers in South Australia taking silk have been appointed with the title of senior counsel, after the then state government ceased the appointment of QCs, in line with other state and territory jurisdictions that had discontinued its use.
However, with jurisdictions such as Queensland and Victoria having already moved to reintroduce the QC title, South Australia Attorney-General Vickie Chapman will similarly bring back the title, a move she says has "strong support" from the legal profession in the Festival State.
"I understand there is some confusion and misunderstanding in the broader community about the use of the term [senior counsel], which is less well known and regarded than the QC title which is universally recognised. This is one of the reasons why the sector has called for this reform," she said.
"The sector is also concerned that the title of [senior counsel], or SC, is not as well known in the Asia-Pacific region, which makes it harder for those lawyers competing for international briefs. In addition to this, the SC title is easily confused with the title of [special counsel], which applies to a number of in-house counsel within some businesses."
Under a bill to be introduced to the State's Parliament this week, A-G Chapman noted that the Supreme Court will still appoint legal practitioners as senior counsel, however, "anyone who has been – or will be appointed an SC – will be able to apply to the Attorney-General to make a recommendation to the [governor] that they be appointed as QC".
"This will give those lawyers who have been distinguished enough to earn this title the flexibility to choose the title they feel is most appropriate to their work," Ms Chapman said.