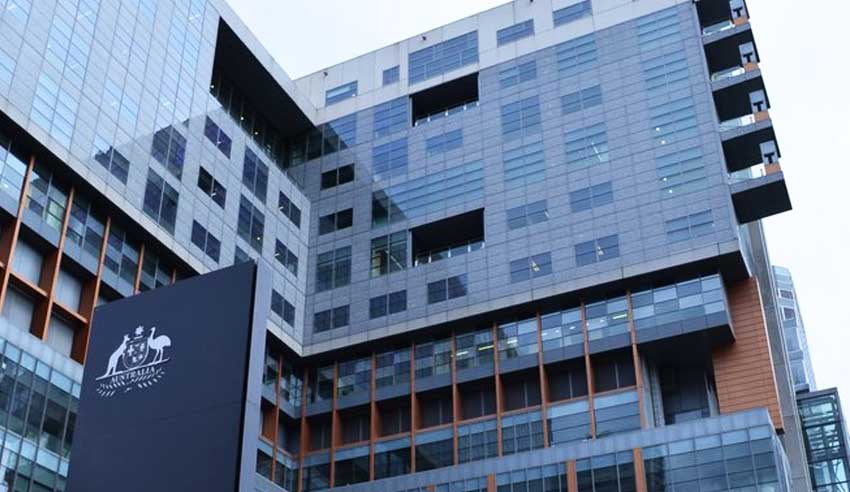 Allyson Ladhams has been appointed as a judge of the Federal Circuit Court of Australia in Perth.
Allyson Ladhams, who was admitted in 2009 and has served as a solicitor and then senior lawyer at the Australian Government Solicitor since 2011, specialising in administrative law, including a posting as an in-house lawyer at the National Offshore Petroleum, Safety and Environmental Management Authority in 2019, is the newest FCC judge.
Prior to being admitted as a solicitor, Ms Ladhams was an associate to Justice Antony Siopis at the Federal Court of Australia. She began practising as a solicitor at Peel Legal in 2010.
She will commence in the Perth Registry on 23 August 2021.
Speaking about the appointment, Attorney-General Michaelia Cash said: "On behalf of the Australian Government, I congratulate Ms Ladhams on her appointment and thank her for her willingness to serve the people of Australia as a judge of the FCC."