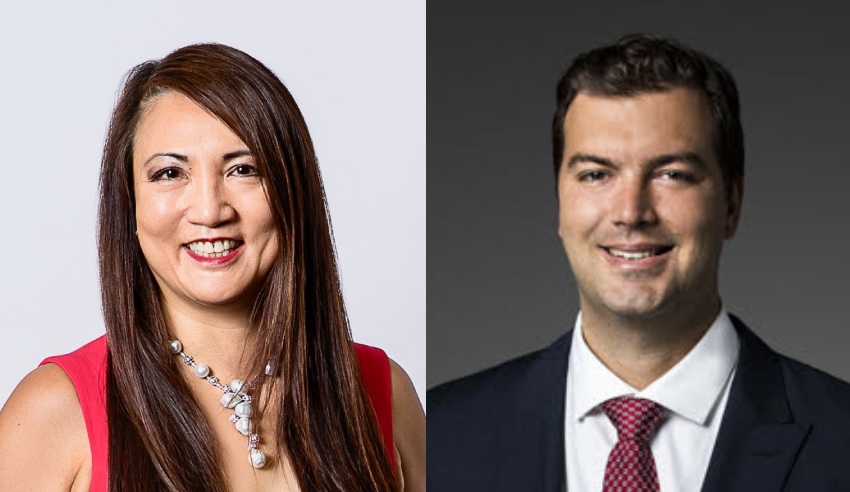 Lawyers Weekly spoke with two industry-recognised barristers about what constitutes success for those at the bar as we look ahead to a post-pandemic marketplace.
Laina Chan – who practises at Melbourne TEC Chambers and 2 Selborne Chambers, and last year won the Barrister of the Year category at the Women in Law Awards – enjoys going beyond the core competencies of being a barrister.
"Teaching, speaking and publishing are an inherent part of me," she told Lawyers Weekly.
"It forces me to constantly extend my knowledge and is also my way of helping with the development of the law. I also mentor through the New South Wales Bar, the Society of Construction Law Australia and the Asian Australian Lawyers Association."
Whilst hugely important and rewarding on a personal level, such efforts also contribute to one's success at the bar, Ms Chan said.
"It is important for me to help foster and provide guidance to the up-and-coming members of the legal and construction profession. I might have gotten to where I am now a little bit sooner if I had been mentored myself," she mused.
"It is [also] important to give back to the community on working on pro bono matters for the meritorious from time to time", which she does through the NSW Bar Pro Bono Scheme, she added.
For Sydney-based barrister Adam Butt – who practises at Eight Wentworth and won the Barrister of the year category at the 2021 Australian Law Awards – said that in order to put one's self in the best possible position to succeed, barristers need to take themselves "out of their comfort zone, work hard and go the distance".
A successful, award-winning barrister, he posited, is "someone who is dedicated and committed to their cases and clients. Obviously, hard work and execution is also important". Such commitment is something he intends to continue moving forward, noting that he is "always excited about being in the trenches and fighting out battles or resolving them as appropriate".
Another key aspect to success, Ms Chan noted, is being able to identify opportunities from changing circumstances and not fearing said change.
"The last two years have been very challenging in some respects, but it has also led to many opportunities for me," she mused.
"The ability to appear virtually in courts and tribunals has opened up the interstate market for me. It has also allowed me to work remotely from interstate and overseas for many months."
There will, of course, be ongoing challenges for barristers to overcome in order to succeed this year, Ms Chan went on. Such challenges, however, depend on one's attitude and perspective, she argued.
"Adversity and challenges are not always negative," she proclaimed.
"It is one's response to these stimuli that is important. For example, the adoption of the virtual environment has also opened up speaking and teaching opportunities for me in India, Malaysia, Singapore, New Zealand, Turkey, Melbourne and, of course, Sydney in the last year.
"I have seized upon these invitations and have enjoyed the broadening of my horizons from the comfort of home."
These experiences from the last two years, Ms Chan reflected, should not be discounted in the return to new normal.
"They must be used to optimise the efficient use of our time. Meetings that can be attended virtually should be attended virtually," she said.
"However, it is also important for professionals to re-enter the physical workspace. Nothing beats human contact and connection. A broad professional network which leads to a sharing of information and professional development is a key to success."
Mr Butt agreed that there are "always opportunities" available at the bar at any time.
The key, he said, "is to put oneself out there and take things on, be they paid or unpaid, with a view towards improving one's contribution and growth as a barrister".