Two promoted at WHD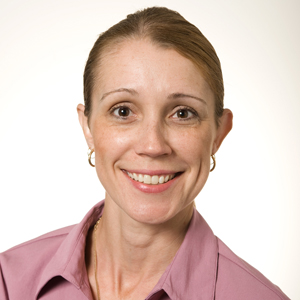 Brisbane firm Walsh Halligan Douglas Lawyers has promoted associates Spencer Slasberg, of the commercial litigation department, and Leanne Francis, of the family law department, to senior associate positions._x000D_
Brisbane firm Walsh Halligan Douglas Lawyers has promoted associates Spencer Slasberg, of the commercial litigation department, and Leanne Francis (pictured), of the family law department, to senior associate positions.
Francis has provided legal representation to her clients across all areas of family law for more than 10 years.  As a mother of three, and with four years previous experience as a social worker, her legal ability combined with her life skills helps her achieve results for clients.
Slasberg graduated with a Bachelor of Arts (Media Studies) and a Bachelor of Laws, and has since gained experience across commercial law, commercial litigation, criminal law and property law.  He joined WHD in 2010.