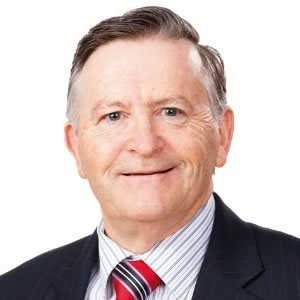 A medical cannabis company has been advised on its initial public offering and ASX listing.
Firm: Piper Alderman (The Hydroponics Company Limited)
Deal: The Hydroponics Company Limited (THC) has completed its IPO and listing on the ASX.
Value: $15.7 million
Area: Corporate
Key players: Corporate partner Alan Jessup (pictured) and special counsel Dahnia Mithiran led the Piper Alderman team advising THC.
Deal significance: THC has completed its IPO and ASX listing, aiming to capitalise on the growing medical cannabis industry.
Its goal is to become a leading worldwide cannabis business, focusing on the manufacturing and distribution of hydroponics equipment and cannabis products, as well as large-scale greenhouse design and construction.
"This IPO is the result of the aggregation of a number of businesses including the breeding, variety selection and growth management of cannabis sativa, resulting in the company being well-placed to take advantage of the new regulatory regime in relation to the production and manufacture of medicinal cannabis," said Piper Alderman partner Alan Jessup.
However, further legislative change is needed before Australia's medical cannabis industry can truly open up, according to Mills Oakley partner Dr Teresa Nicoletti.